Palmetto Retirement Savings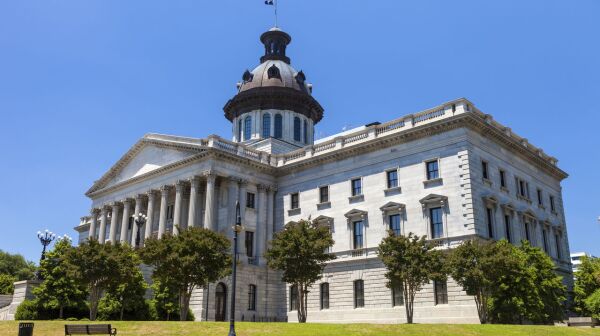 AARP South Carolina supports a hate crime bill, which would address threats based on race, religion, color, sex, age, national origin, sexual orientation or homelessness, and establishes a felony punishable by two to 15 years in prison and a fine.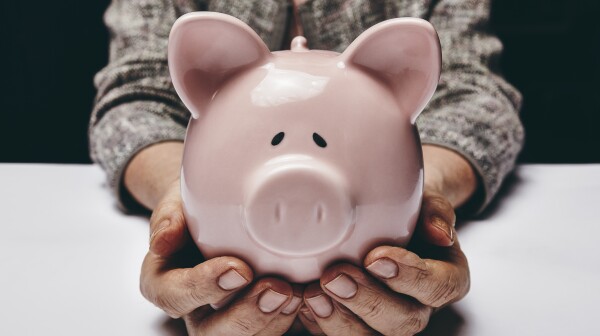 We have all heard that the savings rate in U.S. is dismal. In fact, the typical working-age household has only $3,000 in retirement assets and retirement age households have only $12,000. Bringing it closer to home - the National Institute on Retirement Security ranks South Carolina 50th worst in 401k savings.