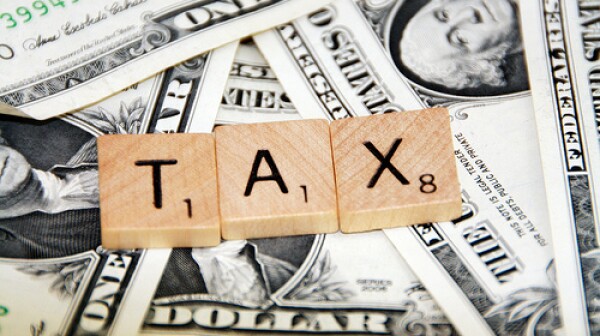 Earlier this year, Governor Deval Patrick released his proposal for the state's 2014 budget. Of note, his plan to overhaul the Massachusetts tax system, which he estimates would raise roughly $1.95 billion in additional revenue for the state annually.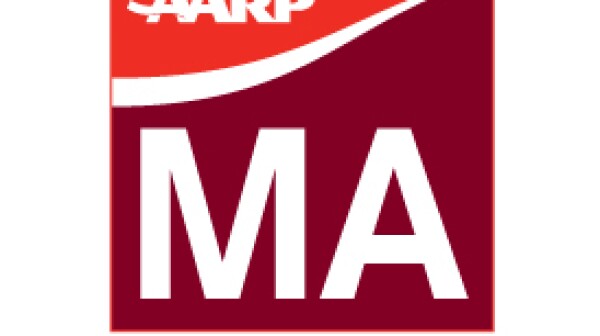 Statement on Gov. Patrick's Fiscal Year 2014 State Budget Proposal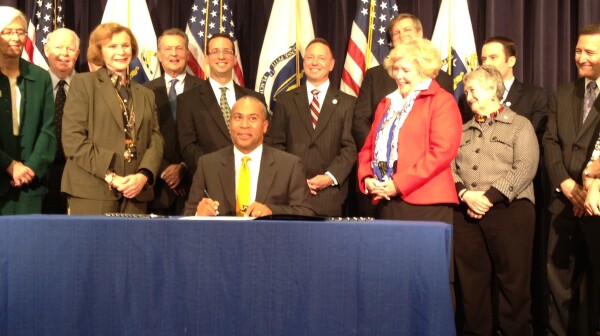 Some good news from the State House: Governor Deval Patrick (D) recently signed Senate Bill No. 2359, An Act to Establish Standards for Long Term Care Insurance, into law – making Massachusetts the 42nd state in the nation to provide such consumer protections. More than 2,000 AARP members from the Bay State contacted Gov. Patrick (D) to urge him to make the law, which makes all of the National Association of Insurance (NAIC) model regulations a reality.