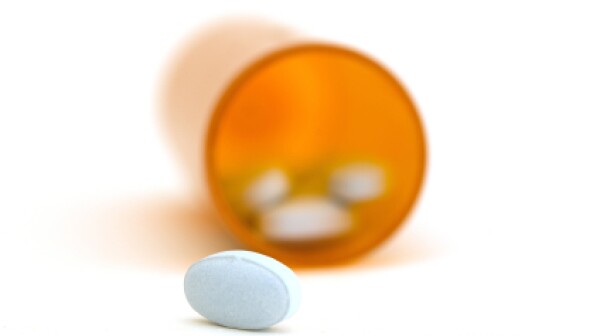 When Silvio Scaglione of Revere had heart surgery 20 years ago, he knew he'd be on cholesterol-lowering drugs for years to come, perhaps the rest of his life. What he didn't anticipate, however, was the cost of one of the drugs, a statin called Lipitor, manufactured by pharmaceutical giant Pfizer, Inc.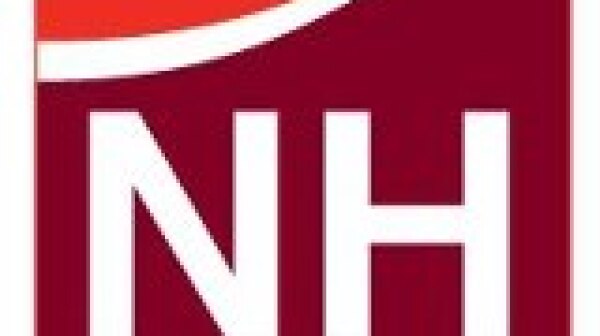 A little known drug industry tactic to keep generic prescriptions from consumers has come under scrutiny by the US Supreme Court – and a ruling from the highest court in the land is good news for Granite Staters and applauded by AARP.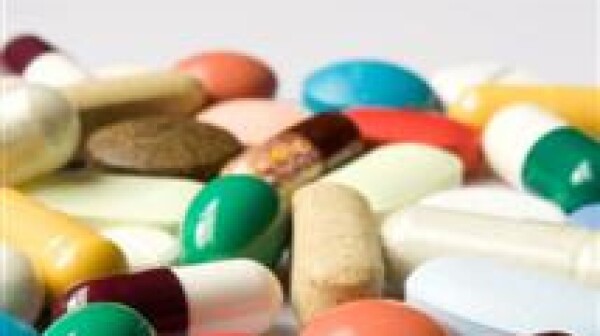 AARP is hopeful a U.S. Supreme Court decision today will end pay-for-delay prescription drug agreements that cost consumers and taxpayers billions of dollars a year in Michigan and across the nation.