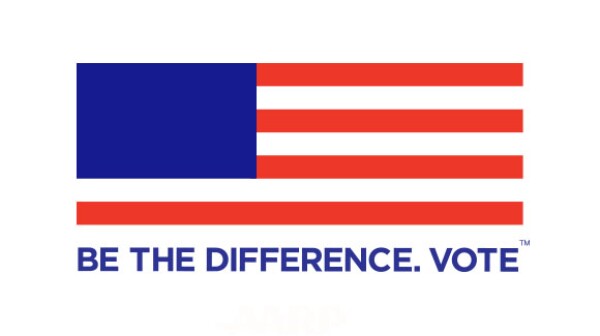 AARP has launched "Be The Difference. Vote™," a comprehensive voter engagement campaign to support Americans age 50-plus as they vote in the 2018 midterm elections.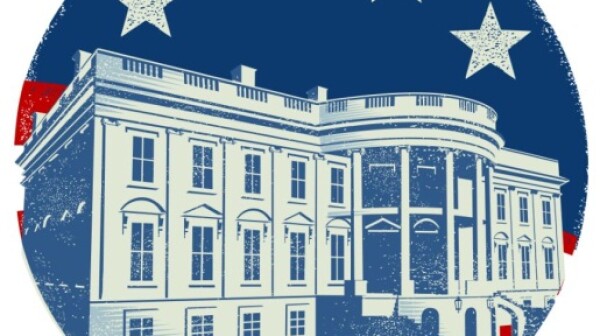 Because of New Hampshire's first-in-the-nation primary, Presidential candidates make frequent visits to New Hampshire towns and cities. And when they do—AARP New Hampshire volunteers are right there meeting and greeting candidates and making sure they know how important Social Security is to older adults across the country.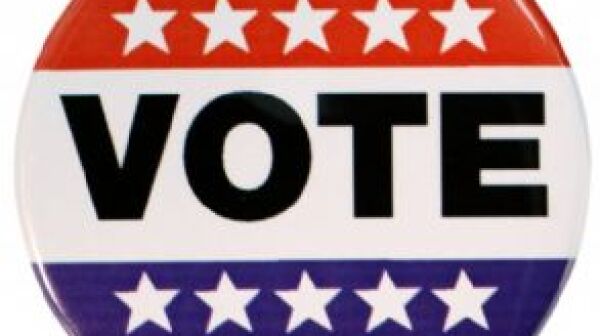 Are you ready for another election season? The dust has settled and the field for the special election to fill former Sen. John Kerry's vacated Senate seat has finally taken shape.