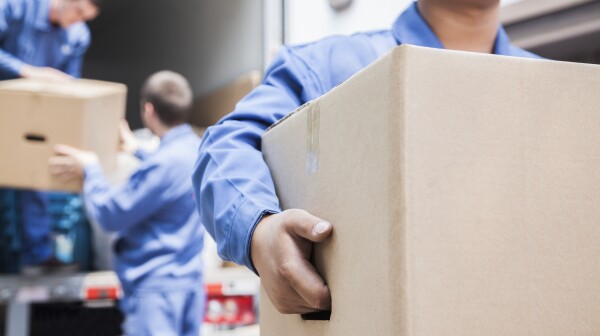 Summer is moving season, so scams by moving companies are on the rise. Save yourself the aggravation of being forced to pay exorbitant prices at the risk of scammers holding, stealing, and selling all of your possessions. To avoid being scammed, always research your moving company to make sure it is legitimate. Look for reviews from real customers and proof that that company is registered with the Federal government and insured.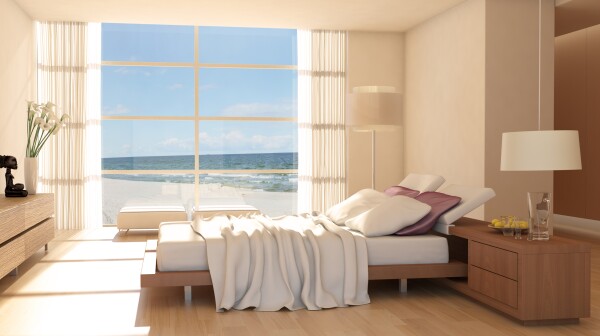 Summer is meant for relaxation and fun in the sun, but real estate fraud can be another unfortunate part of the season.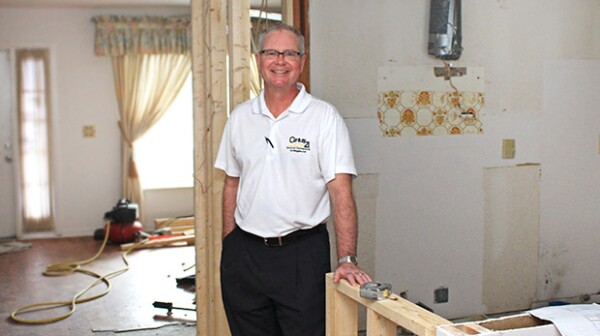 An unassuming little 1970s ranch house south of Tampa is filled with treasure. Not things or possessions but ideas and concepts that can be priceless for those who want to spend their lives in their own homes.