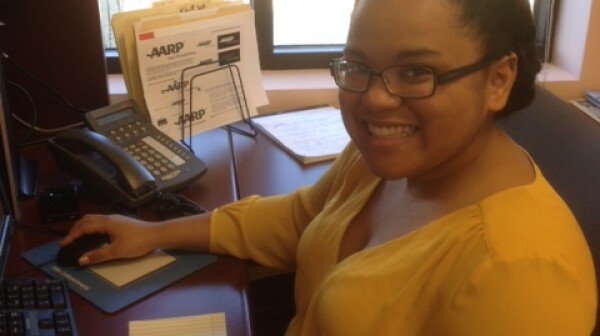 I've been an St. Petersburg Communications Intern Flier 10.21.14 with AARP Florida for the last nine months and I'm sad to say that my time is up. Lucky for me, what started out as a simple resume booster turned into one of the most valuable and inspiring experiences I've ever had.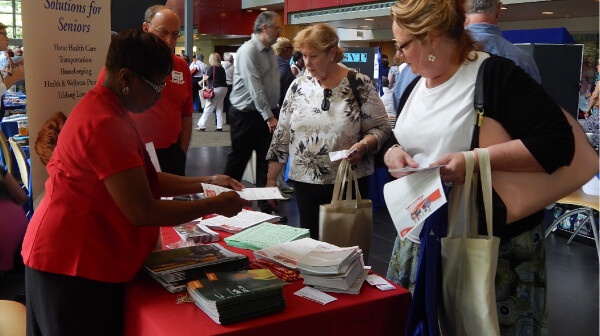 [gallery type="slideshow" ids="38861,38862,38863,38864,38865,38860,38866,38868"]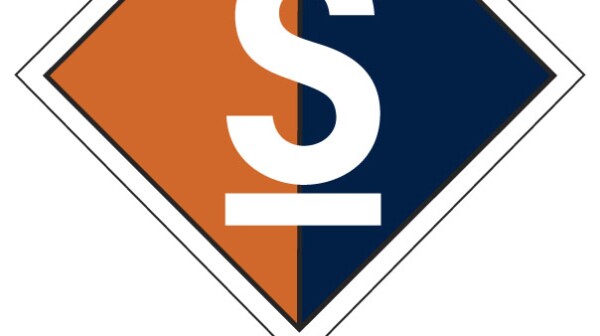 At AARP believe that no one's possibilities should ever be limited by their age. We constantly strive to help people realize their goals and dreams. Have you ever dreamed of learning to sail on Maine's lakes or off the rocky coast? AARP Maine is excited to announce a new agreement with SailMaine that will allow AARP members to take their fun and educational sailing courses at a discounted rate!