Join us on Facebook for uplifting conversations with Chef and Cooking Instructor Lauren Chandler
Chef Ronaldo's take on the ice cream sandwich adds proper carbohydrates, proteins and fats for a boost to your health. Check out the recipe in English and Spanish.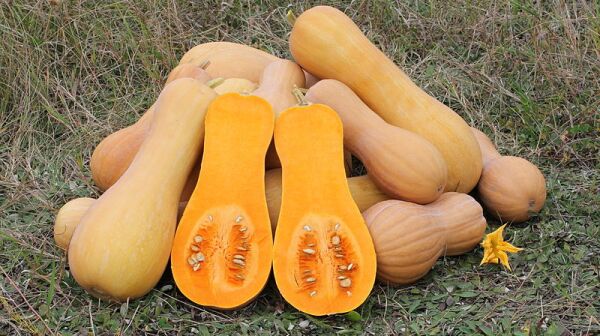 This is my favorite butternut squash soup recipe. It's delicious, doubles (or triples) nicely, and can easily be accommodated for those with vegan and gluten-free diets around your Thanksgiving table. I didn't make it up- my Grammy gave me the recipe and I've modified it to taste and dietary preference.