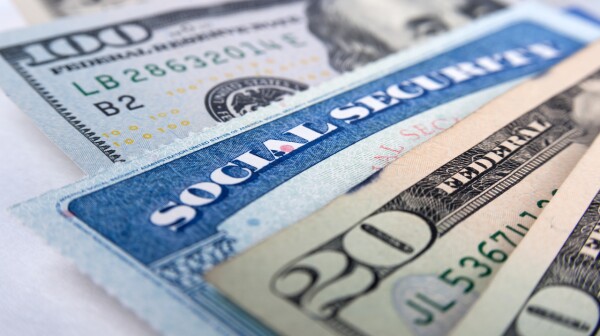 En Español | Earlier today, May 12, 2020, AARP penned a letter to Andrew Saul, Commissioner of the Social Security Administration, urging him to assist residents of the Virgin Islands and Puerto Rico to receive their stimulus payment quickly and automatically. AARP has been fielding calls from Virgin Islands Social Security beneficiaries concerned about receiving their stimulus monies without having to file a 1040 as instructed by the Virgin Islands Bureau of Internal Revenue.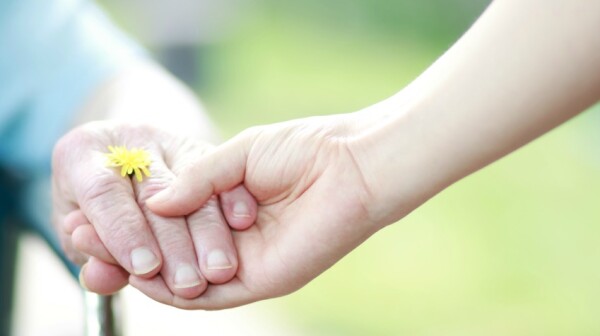 As AARP Maine prepares for the 2015 legislative session, two studies validate the need for services to relieve the burden on about 191,000 family caregivers in the state.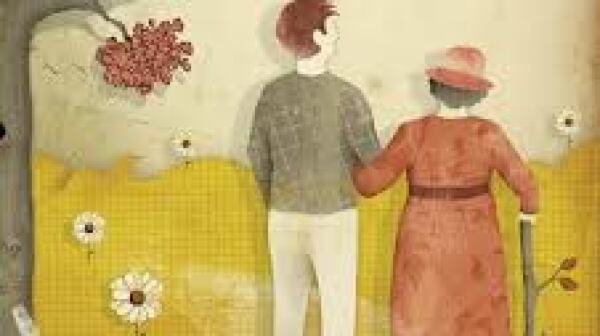 When you're caring for a family member or another loved one, it is too easy to put your own health on hold.  There is relief on the horizon. If you are a family caregiver, the health care law can benefit you and your dependents.