retirement planning workshops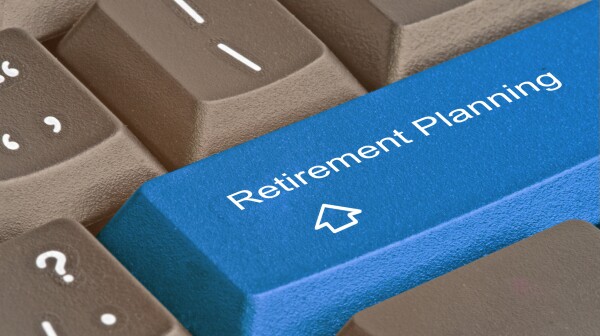 Retirement isn't as simple as reaching age 65 and quitting your job. It takes planning and the earlier you start the better.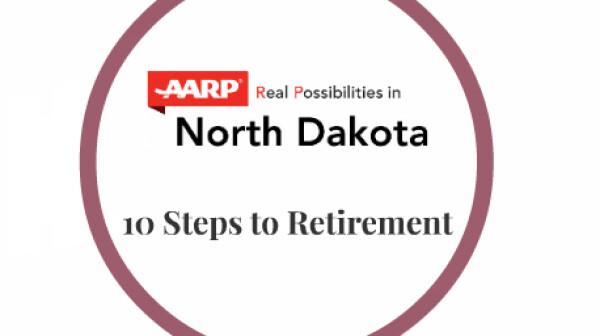 AARP North Dakota conducted a series of workshops called " 10 Steps to Retirement" outlining AARP's recommended steps to help you prepare for the retirement you want.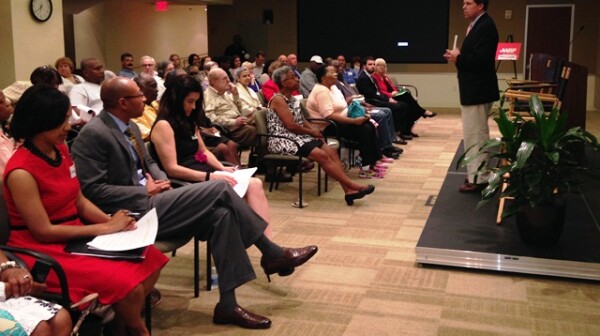 "We want people to understand that if they want to have a happy retirement they need to be happy before they stop working," said Kelvin Boston in opening the recent AARP DC financial security seminar "Joyful Retirement: Planning for your Future" that was offered at AARP headquarters. Boston, was the seminar moderator and host for the public television program "Moneywise." Boston further stated, "A lot of us think that we have to acquire things and reach certain goals and after we do that we're going to be happy but the research shows that you have to be happy before you reach those things."