Robert Wood Johnson Foundation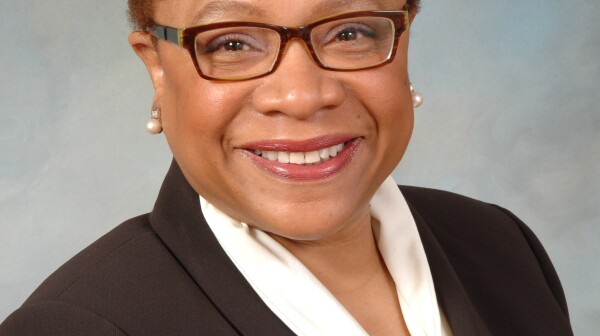 As AARP works to support Medicaid expansion in Michigan, a recent report by the Urban Institute and Robert Wood Johnson Foundation shows that more than 25,000 currently uninsured Michigan veterans and spouses would receive health coverage if Medicaid is expanded under the Affordable Care Act (ACA).
The Robert Wood Johnson Foundation (RWJF) has announced that the Louisiana Action Coalition is one of only 20 states to be part of a new $3 million initiative, the Future of Nursing State Implementation Program. The program is designed to help states prepare the nursing profession to address our nation's most pressing health care challenges—access, quality, and cost.