Sargent Shriver National Center on Poverty Law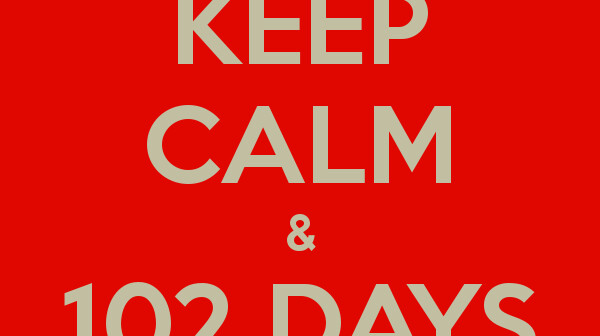 Some seniors remember celebrating when the Chicago Blackhawks—the most unlikely of the National Hockey League contenders in 1938—captured the Stanley Cup: It was April 12. Many more seniors recall the hoopla on April 12, 1983, when Harold Washington became Chicago's first black mayor.
With over 2.5 million workers in Illinois without access to employer-based retirement savings plans, Illinois was facing a retirement security crisis, and workers across the state were facing the growing risk of retiring into poverty.