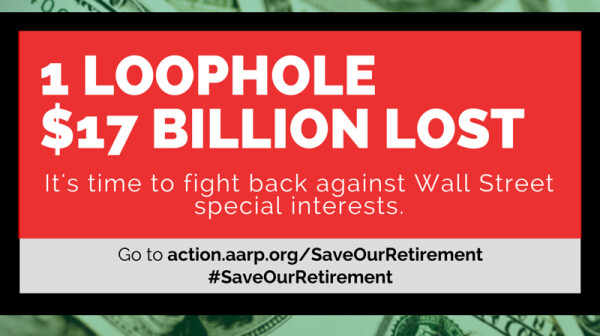 In today's world it's hard enough to save for retirement and plan for your future.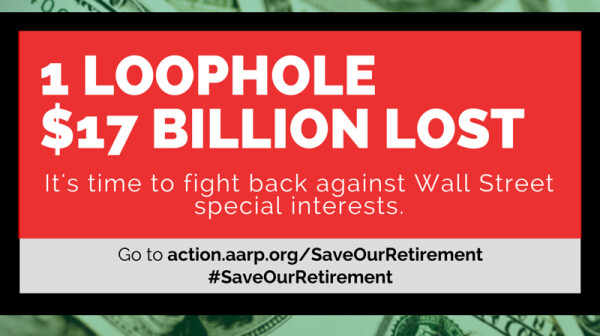 AARP has joined a coalition of organizations that is pushing to create tighter rules for investment advice for 401(k), IRA and other retirement plans. The Save Our Retirement Coalition aims to protect Americans' retirement savings from hidden fees, undisclosed commissions and other conflicts-of-interest that enrich some investment advisers at the expense of their clients.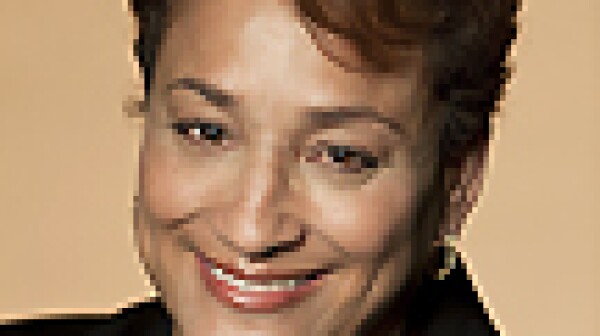 WASHINGTON, DC – Today President Barack Obama joined AARP CEO Jo Ann Jenkins, and members of the Save Our Retirement coalition to announce that a major step has been taken on a proposed rule by the U.S. Department of Labor (DOL) that would update requirements for those who give financial advice to individual retirement plan savers. Americans saving for retirement currently lose an estimated 6 to 17 billion dollars per year due to bad investment advice. The rule to protect individuals from conflicted retirement advice is being submitted by the DOL to the Office of Management and Budget (OMB) for review.