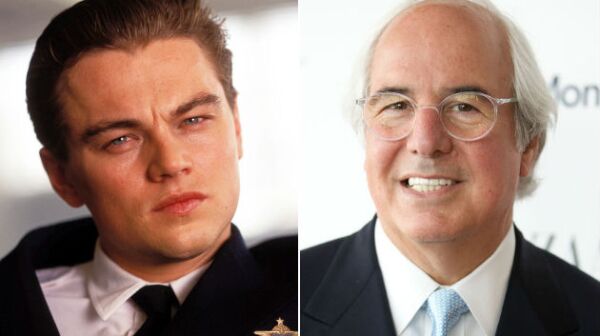 Want to learn fraud prevention tips from one of the most famous scammers? Former con artist and FBI forgery expert Frank Abagnale will be in Rochester November 7 at the Mayo Civic Center to share his fraud prevention presentation "Stealing Your Life." The event is free. His advice is invaluable. Learn more and register.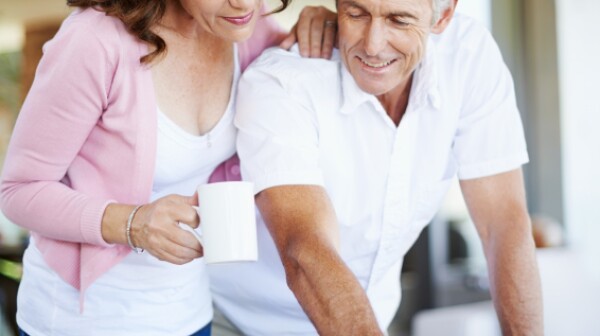 Small changes in your home can make a big difference in your life. They can make your home a space that enables you to thrive as your living situation changes and make life easier for visitors to your home—from grandchildren to adult children and friends. Attend this free workshop to find out how simple changes to your home can create an environment where everyone is welcome, and everyone can flourish.
Hello there blog denizens! Just a heads up that it's almost time for Money Smart Week, and there are a lot of sessions worth checking out this year.