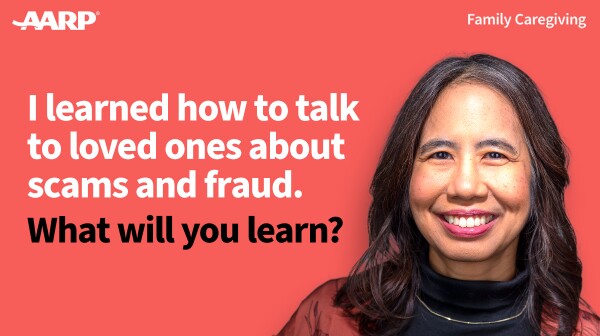 When it comes to bogus investments, fake charities and other scams, older adults in your life may be more vulnerable.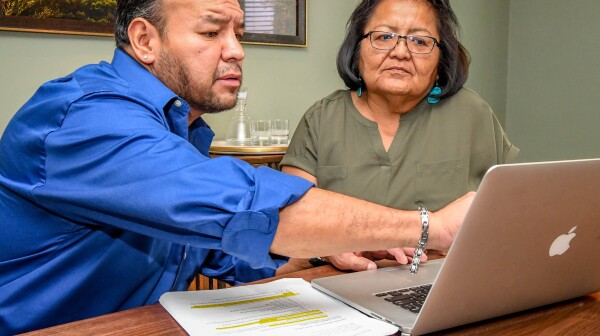 Join AARP ElderWatch, with the Colorado Attorney General's Office, for this informative program to warn Spanish-speaking Coloradans about fraud and scams throughout the state and how you can spot them and protect yourself and your family from being victimized.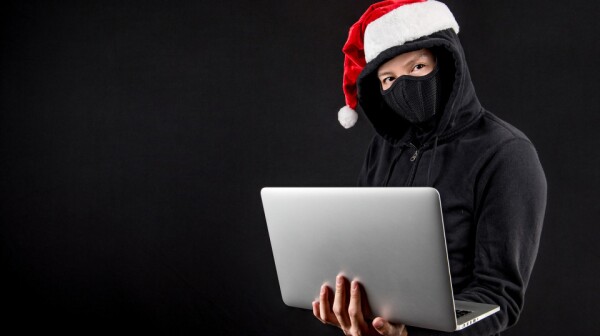 Oh, scammers love the holidays! Stay focused this season and don't let them get the best of you. What tricks do con artists use to steal your money? How can you outsmart scammers before they strike? Beat the con artists at their game. Check out these scam alerts and don't get duped.