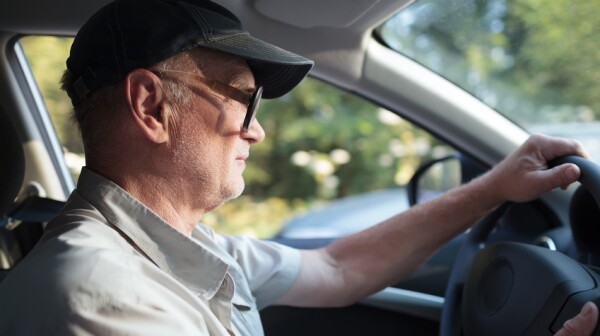 GUEST NEWS RELEASE by ITN founder and executive director Katherine Freund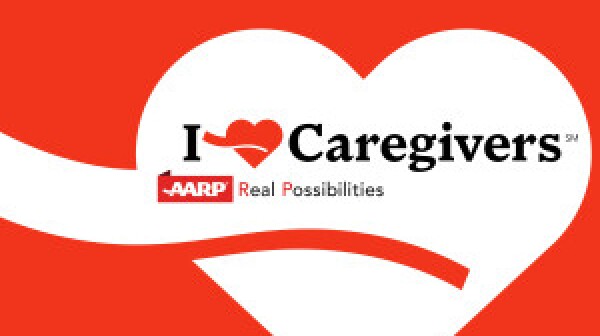 Last week Senator Collins introduced the Recognize, Assist, Include, Support and Engage (RAISE) Family Caregivers Act in the US Senate. This bill directs the Secretary of Health and Human Services to establish a National Family Caregiving Project to develop and sustain a national strategy to support family caregivers, and is based on a recommendation of the bipartisan Commission on Long Term Care. The act is modeled on a law Senator Collins co-authored in 2010 that created a coordinated strategic national plan to combat Alzheimer's disease.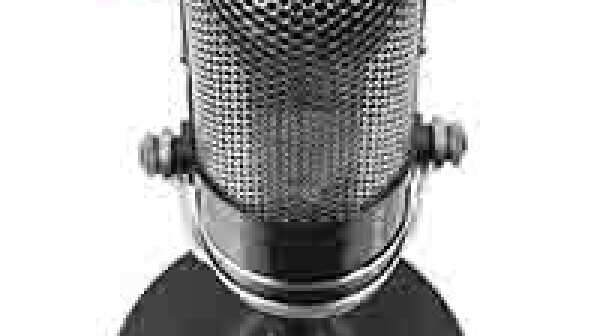 Here is a link to a recent interview conducted by Carol Higgins Taylor on "Senior Talk" on WVOM FM in Bangor. This is a great interview about "Encore Entrepreneurs" and how to get started with a small business idea, plus an interesting discussion about some of the issues faced by older workers.