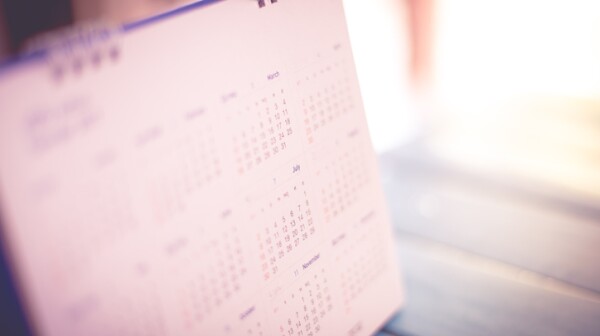 Massive data breaches, a major Medicare card scam, new forms of phishing: there were lots of big scam stories from this past year, but also, hope for some scam victims. Take a look back with us: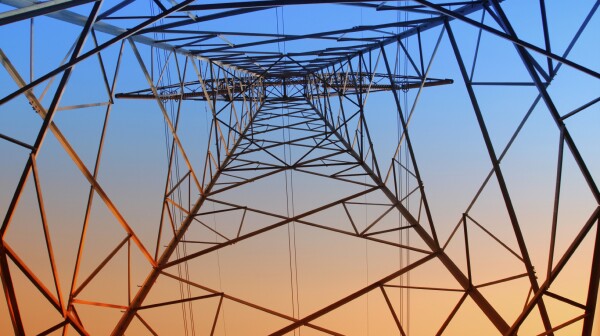 Ohioans overwhelmingly oppose the agreements under consideration by the Public Utilities Commission of Ohio (PUCO) that would guarantee profits for older American Electric Power (AEP) and FirstEnergy power plants, according to two independent opinion polls.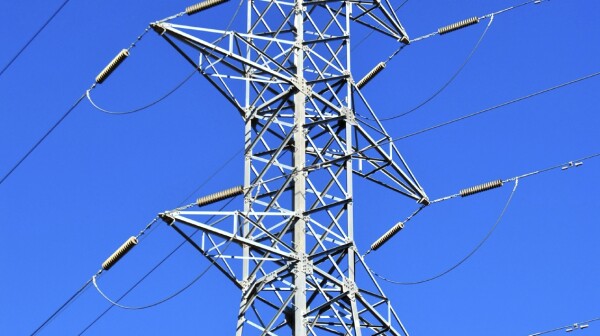 With hearings resuming this week in Columbus, AARP is urging the Public Utilities Commission of Ohio to reject a proposed settlement with FirstEnergy that would grant the electric company an unprecedented $3.1 billion bailout.