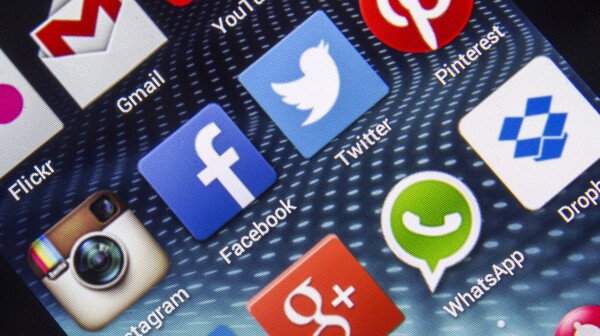 Is there information about AARP issues and events that you'd like to share with others? AARP Maryland is making that easier with the April 1 launch of its Social Squad, a team of social media ambassadors who will share AARP news and information via Facebook, Twitter, LinkedIn, Instagram, YouTube and other platforms. The effort is powered by SocialToaster, a fan engagement platform.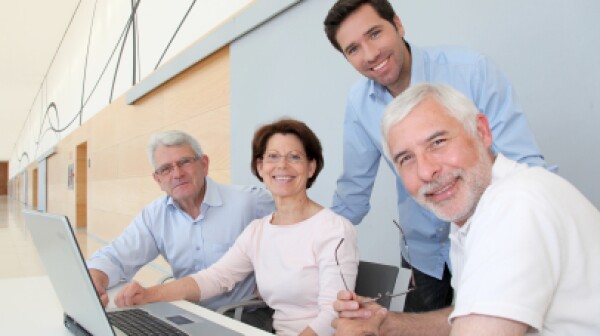 Are your family and friends on Facebook, while you're still wondering what's in it for you? Or if you already use Facebook, do you worry about privacy on the social network? Hate sifting through irrelevant or annoying posts and game invitations to find what you're looking for?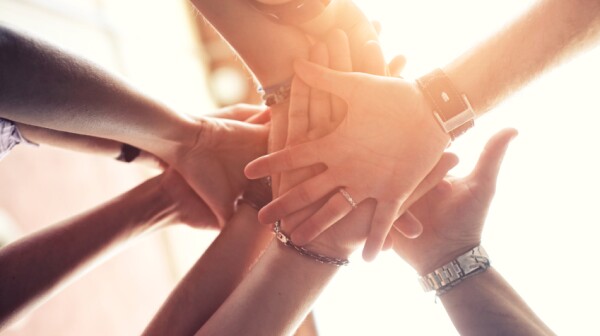 If you want to have fun while making a difference in your community, then volunteering with AARP may be your ticket to an exciting 2015. Your options are many, so we are hosting events where you can pick up information and explore the possibilities by talking with current volunteers over refreshments.