social security in arkansas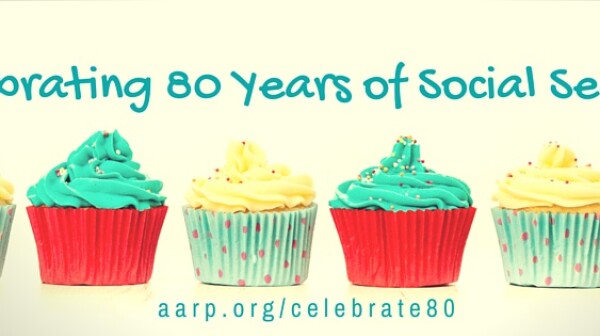 It was 80 years ago today that President Franklin D. Roosevelt signed Social Security into law--on Aug. 14, 1935. In Arkansas, 666,172 people--among 59 million people nationwide--Social Security benefits.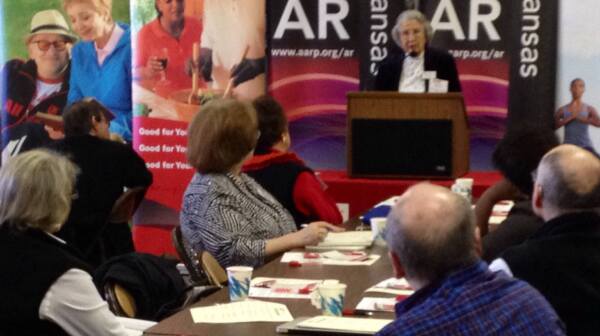 AARP invites you to join our growing number of County Advocacy Contacts (CACs). We are building a group of advocates in all 75 counties to help the voice of Arkansans 50 plus be heard on important issues like the health care Private Option, Social Security, Medicare and caregiving.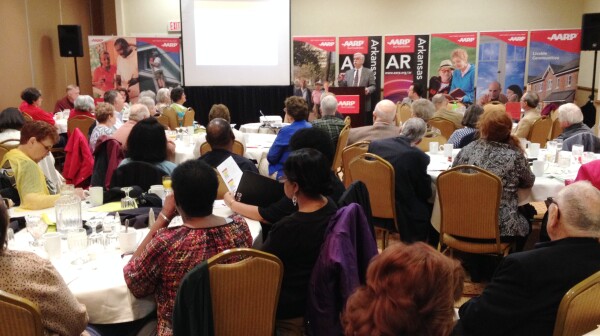 AARP has initiated an effort to build a strong network of county-level advocacy contacts across Arkansas, and momentum continues toward a goal of comprehensive state coverage.