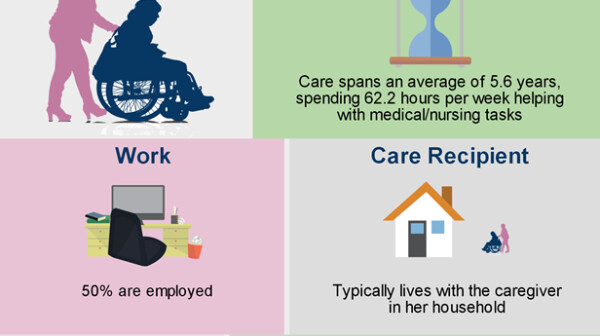 The profile of the family caregiver in America is changing as the population ages, according to a new research study from the National Alliance for Caregiving and AARP. While the "typical" family caregiver is a 49-year-old woman who takes care of a relative, caregivers on the whole are becoming as diverse as the American population.
A family from Dayton and the director of the Southwestern Ohio Area Agency on Aging are among those who welcomed filmmakers into their lives for Caring for Mom and Dad, an hour-long documentary airing on Public Broadcasting Stations nationwide in May and June.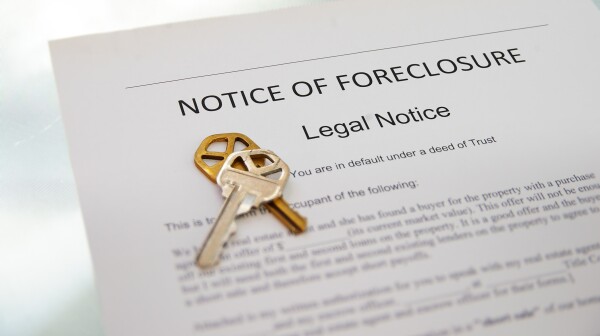 It's not uncommon for the AARP Foundation Housing Impact Team to receive letters, emails, and occasionally telephone calls from people age 50+ who are having trouble with their mortgage or may be facing foreclosure. After all, between 2007 and 2011 the foreclosure rate among people 50+ increased over 800 percent.