South Dakota Legislative Session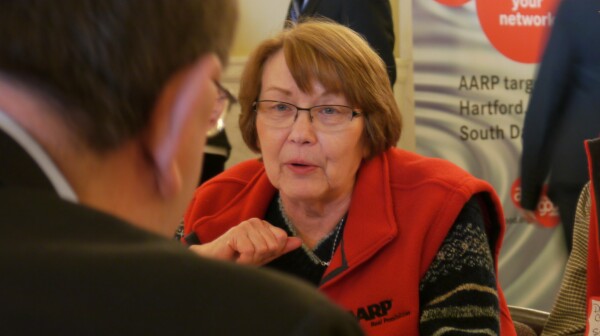 Many of your state legislators return home after each week in Pierre to reconnect with their communities and to hear from members of their constituency. AARP SD is one of the many groups who help to facilitate these conversations by sponsoring legislative coffees in cities across the state. We encourage you to take an opportunity to get to know your elected officials and to let your lawmakers know you are watching what happens in Pierre!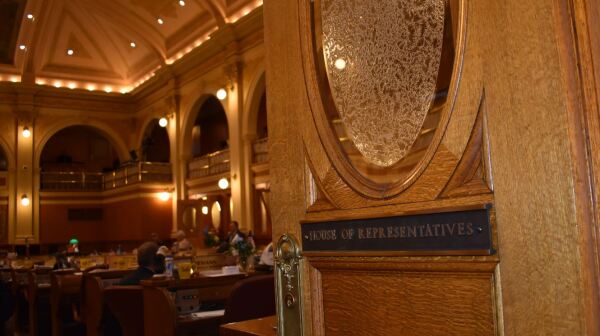 The main run of the 2018 South Dakota Legislative Session has ended but AARP South Dakota and our advocates continue to fight for and equip the 50+ in our state to live their best lives. Take a moment to review all of our work in South Dakota, and look forward to the year ahead.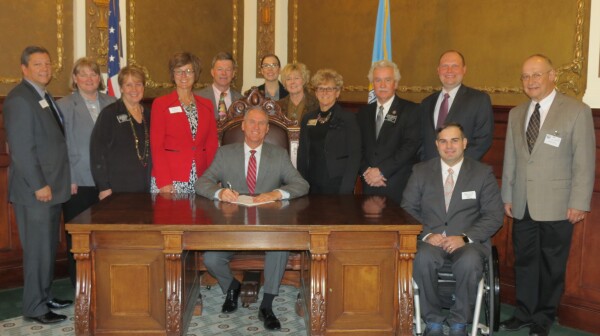 Week 7 of the 2017 South Dakota legislative session was marked by crossover day on Thursday. Crossover day is the last day for a bill or joint resolution to pass its house of origin.