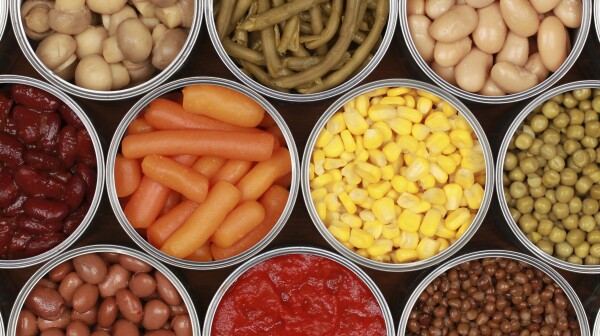 AARP Virginia is dedicated to help end the fight against hunger. In order to do this we have dedicated the month of September to focusing on fighting hunger in all areas of Virginia with events all across the state.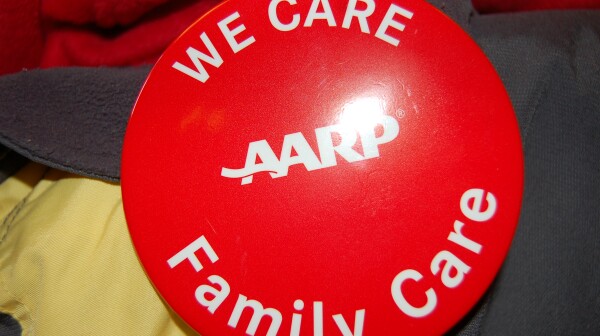 Great news! The Wisconsin state Department of Health Services recently released its report on the future of Family Care to the Joint Finance Committee, and the report recommends statewide expansion of the program "due to its ability to control the growth of long-term care costs and serve individuals in home or community-based settings."
RICHMOND _ AARP Virginia and the League of Women Voters of Virginia say they are surprised and disappointed about news reports that Attorney General Ken Cuccinelli, the Republican nominee for Governor, will not participate in the People's Debate sponsored by the two groups.