supported decision making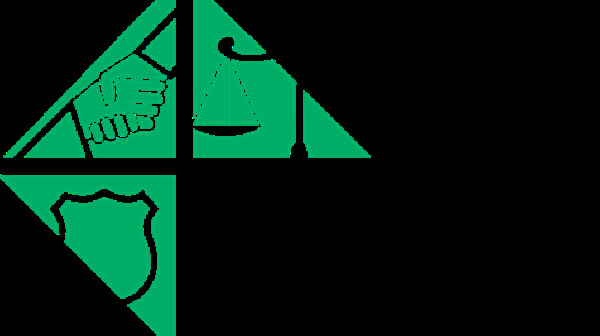 Refresh your safety awareness skills and attend a TRIAD-sponsored seminar in your area this summer.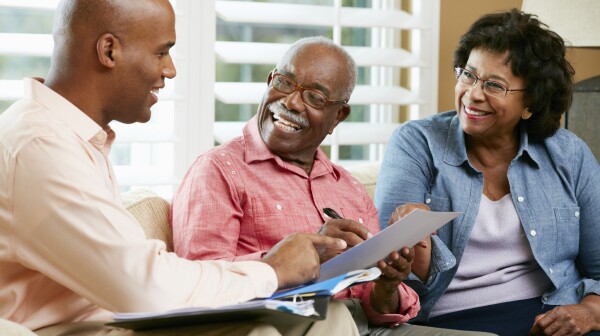 People with disabilities are often left under the care of a guardian who is appointed to make decisions on their behalf. However, guardianship is not the best choice for everyone. It is important that those with disabilities are given the opportunity to make their own decisions whenever possible. AARP Virginia and the Virginia Elder Rights Coalition invite you to hear Jonathan Martinis discuss Supported Decision-Making, an important alternative to guardianship, September 10.