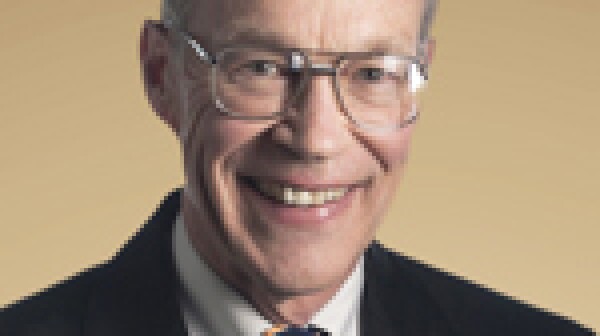 WASHINGTON, DC—In testimony before the House Energy and Commerce Subcommittee on Health today, AARP advocated for a permanent solution to the Sustainable Growth Rate (SGR) formula, also known as the "doc fix", used to reimburse doctors and other providers in the Medicare program.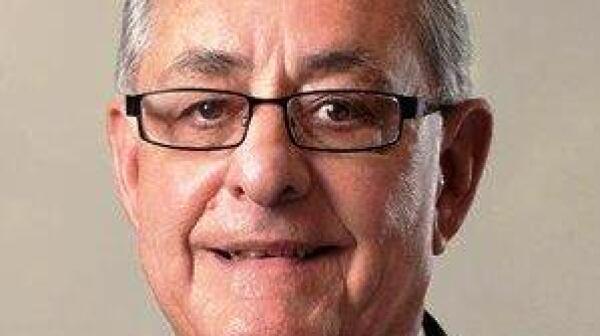 WASHINGTON, DC – Today, in the midst of Older Americans Month, AARP Ohio volunteer Michael Barnhart and State Director Jane Taylor are on Capitol Hill to urge congressional representatives to support bills, including the Older Americans Act, that can help Americans live their best lives. The two are making visits to the offices of half a dozen members of Ohio's delegation in the U.S. House of Representatives to discuss issues crucial to older Americans.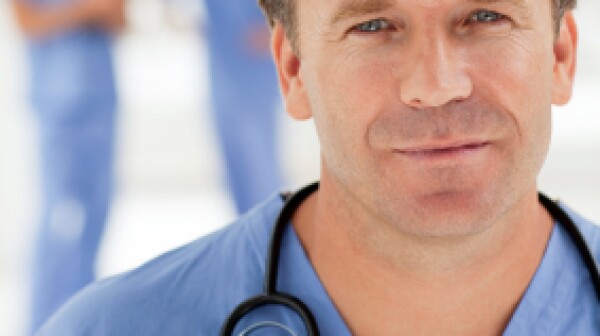 Hi blog readers! It's Heather Heppner with the AARP Illinois Communications Team back with your Tuesday health care post. This week, we're focusing on the budget deal approved by the U.S. House on Dec. 12th and how it could impact how Medicare pays doctors. The article was written by Tamara Lytle - original article linked here.