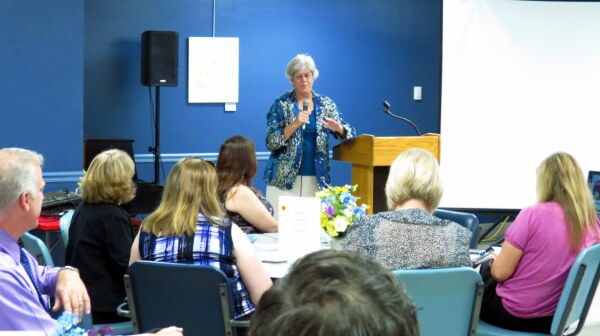 TALLAHASSEE, Fla. – Older Tallahasseeans would like to see more home-repair services for lower-income or older adults, affordable home-health care options, more public transportation services and better job training for older adults, according to a new survey conducted by AARP and the City of Tallahassee as part of the joint AARP-Tallahassee Age-Friendly Community initiative.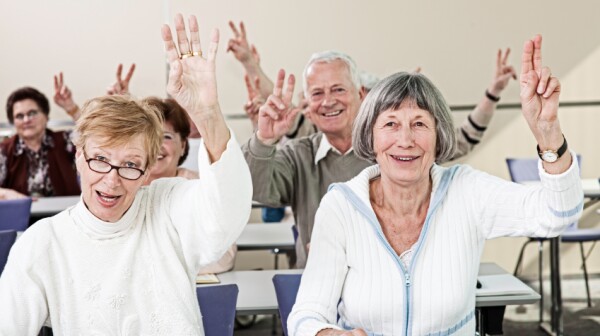 AARP offers a growing seminar series for people 50+ to find engaging, trustworthy and relevant information that will help baby boomers make knowledgeable decisions about what lies ahead.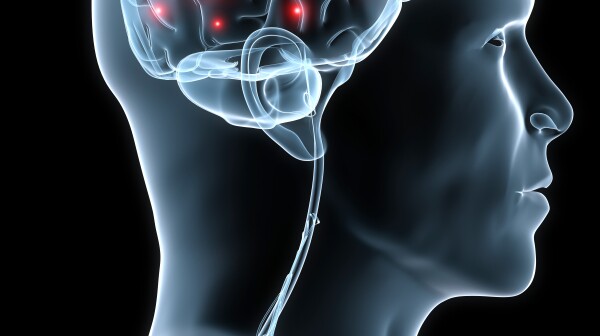 Tallahassee, Fla.- Many Floridians 50+ know it's important to exercise physically, but how many of us exercise our brains regularly? AARP Florida, The Dana Alliance for Brain Initiatives and Florida State University Osher Lifelong Learning Institute are partnering to provide a free discussion on the aging brain, memory and brain health issues from 10 am to noon Saturday, May 17. The event will take place at the Augustus B. TurnBull III Florida State Conference Center, 555 W. Pensacola Street.