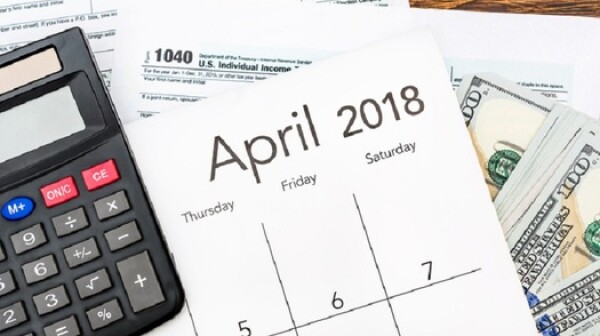 If you haven't filed your income-tax return yet and need some help, don't worry – free, qualified assistance is available near you.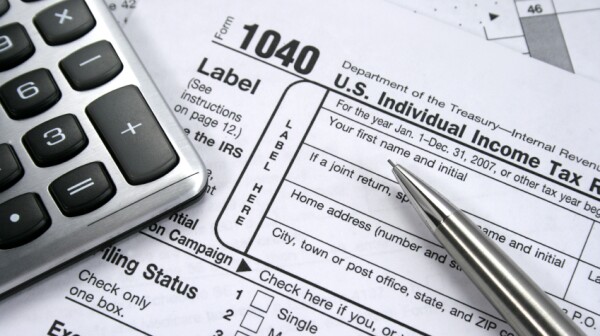 AARP Foundation is again providing free tax assistance and preparation for taxpayers with low to moderate income through the AARP Foundation Tax-Aide program. AARP Foundation Tax-Aide, in its 49th year, is the nation's largest free tax assistance and preparation service, giving special attention to the older population. You do not need to be a member of AARP or a retiree to use this service.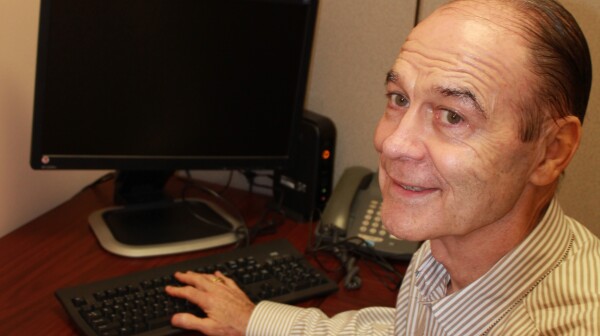 Fred Bates of Orlando enjoys helping others. When he heard about AARP Foundation's Tax-Aide program through a friend over ten years ago he was intrigued, and in 2003 he began training to become an AARP Tax-Aide Counselor.