the aarp fraud watch network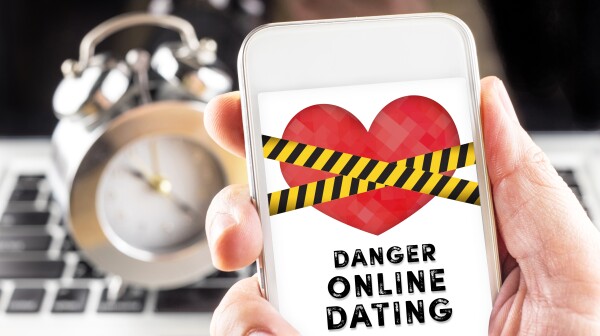 Valentine's Day means a lot to many of us who are busy sending flowers or chocolates to loved ones, or finding creative and romantic ways to tell our loved ones exactly how we feel.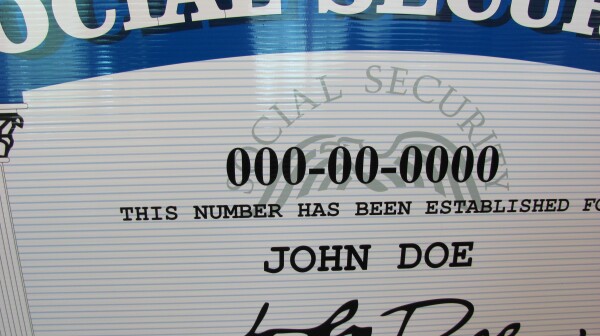 Are you interested in learning more about how Social Security works? Do you understand Medicare? What about learning helpful tips on finances 50+ and avoiding fraud and scams?