The Community Market of Pottawatomie County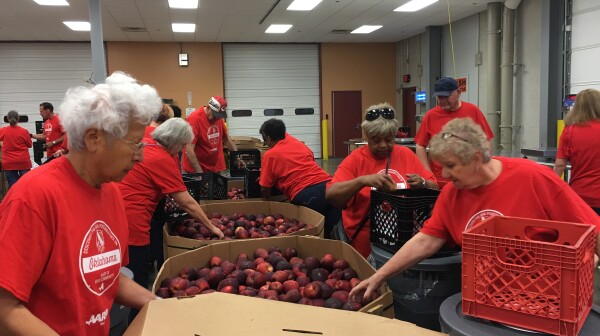 This year you have not one, not two, not three, but four volunteer opportunities for AARP's Day of Service on Monday, September 11, 2017. Join us in McAlester, Oklahoma City, Shawnee or Tulsa as we roll up our sleeves to participate in local community service projects. AARP staff and volunteers will be volunteering at the local food banks in Oklahoma City, Shawnee and Tulsa. In McAlester, volunteers will assemble backpacks with food for children needing nutritional snacks on the weekends.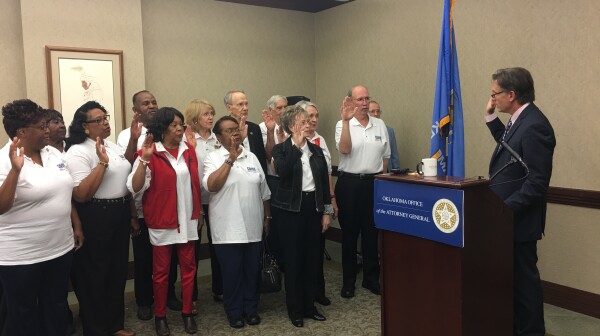 The AARP Fraud Watch Network successfully brought fraud-fighting efforts to Oklahomans across the state with three, free Operation Stop Scams events in Oklahoma City, Shawnee and Tulsa in April. Operation Stop Scams free shredding events allowed 495 Oklahomans to safely shred nearly 30,000 pounds of sensitive documents.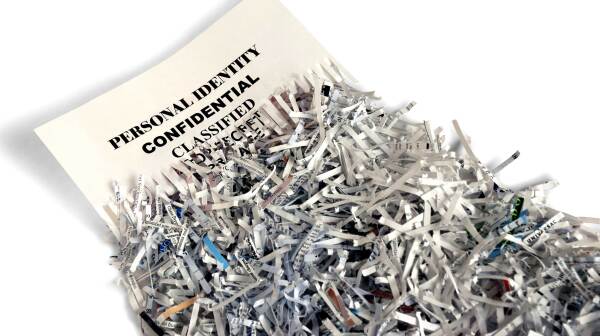 Combating fraud is a priority for AARP Oklahoma, which represents approximately 400,000 members age 50-plus throughout Oklahoma. In a 2015 report, AARP found the total number of identity thefts, frauds and other consumer complaints in Oklahoma was 24,002. Identity thieves routinely search through dumpsters and trash cans, looking to find confidential information. One way to keep your identity safe is to shred documents containing personal information. This includes bank and credit card statements, tax forms, and medical bills.