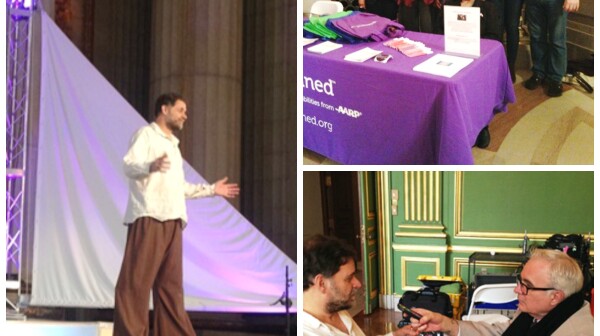 Now that the "Second Wind" tour has wrapped up, we can think back on the lasting lessons from Dr. Bill Thomas and from his book of the same name. When the tour came to Washington, DC, it was fascinating to learn that Dr. Bill Thomas, 54, a former ER doctor changed directions to work in geriatric medicine and eldercare because "it's the best medical study of all."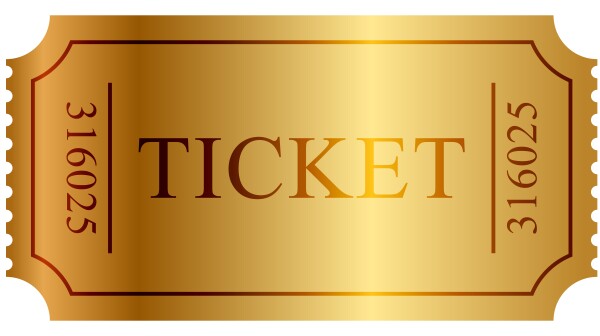 We have a limited number of FREE "Golden Tickets" available for the Second Wind Tour coming to San Francisco on Wednesday, April 16th and Los Angeles on Friday, April 18th. The tour, inspired by Dr. Bill Thomas' new book, will offer a unique theater experience blending the spoken word, innovative set design, film, and music to start a conversation about "life after adulthood."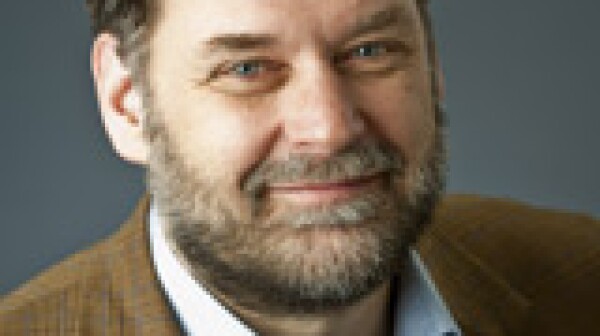 Inspired by Dr. Bill Thomas' new book, "Second Wind: Navigating the Passage to a Slower, Deeper, and more Connected Life," the Second Wind Tour is traveling the country providing opportunities for communities to spend the day exploring what it means to catch a "second wind" in one's life and work. Dr. Thomas is a world-renowned expert on elder care and new ways of thinking of geriatric issues.