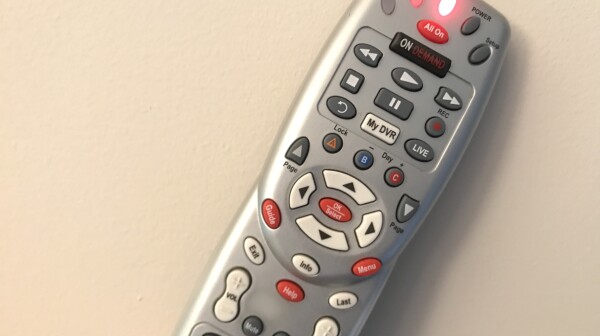 In the Beginning was the first blue light of the TV screen, reflecting the plains and mountains of the "vast wasteland." In those primitive days of TV viewing, when I tired of the eye candy I was snacking, I left my comfortable perch in order to turn the tuner to another sweet shoppe.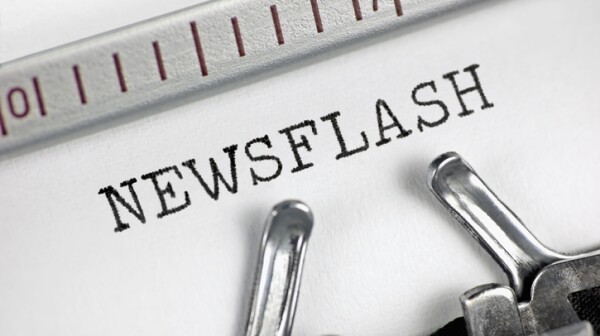 I'm old enough to remember the vast wasteland before it was memorialized as the "vast wasteland." (For those of you too young to remember, the "vast wasteland" was the sobriquet pronounced upon the fledgling soporific medium called TV by Newton Minnow, the man President John Kennedy appointed Chairman of the Federal Communication Commission -FCC.)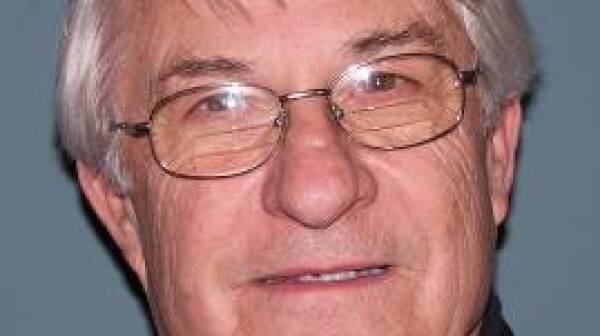 Has anyone ever tried to scam YOU?