U.S. Department of Health and Human Services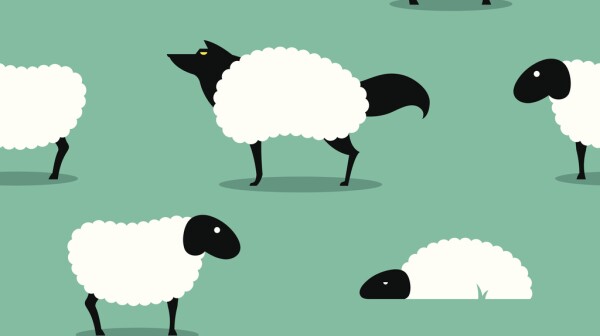 The U.S. Department of Health and Human Services Office of Inspector General (HHS OIG) Hotline phone number is being used as part of a telephone spoofing scam. Scammers represent themselves as HHS OIG Hotline employees and can alter the appearance of the caller ID to make it seem as if the call is coming from the HHS OIG Hotline, 1-800-HHS-TIPS (1-800-447-8477). The scammer will try to get personal information that can be used to steal money from the victim's bank account or for other fraudulent activity. Know that the HHS OIG will not use the Hotline telephone number to make outgoing calls.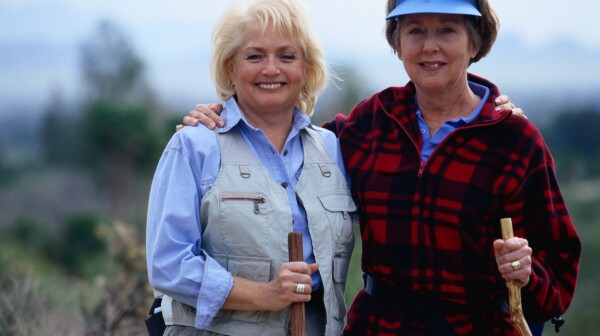 Thank you to the more than 13,000 people who joined us on today's teletown hall for Women's Health Week. No worries if you weren't able to listen in. We've posted a full podcast of the call. Enjoy.