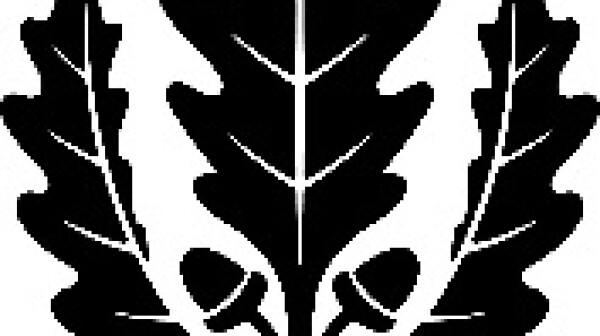 Building the case: changing consumer perceptions of the value of expanded community pharmacist services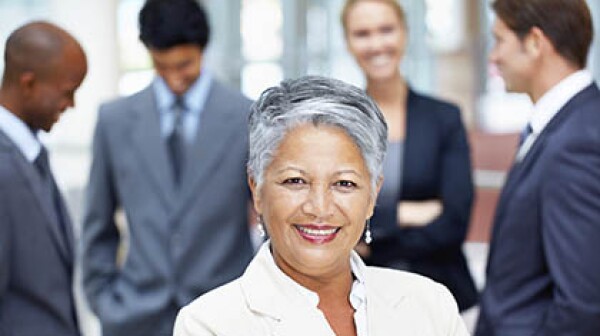 Are you over age 50 and currently unemployed? Do you want your next job to be about more than just a paycheck? The University of Connecticut Nonprofit Leadership Program is offering its seventh Encore!Hartford program beginning in March, 2016. Encore!Hartford is an intensive four-month workforce development program that assists unemployed Connecticut corporate professionals age 50 or older to transition their skills and experience into managerial and professional positions in the nonprofit sector.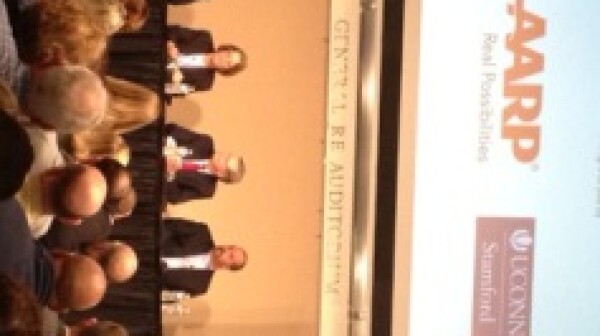 AARP Connecticut and the University of Connecticut, Stamford Campus hosted an intergenerational Stamford Mayoral Candidate Forum on October 10, 2013 from 7:00PM to 8:30PM in the Gen Re Auditorium. The theme of the forum was: Livable Communities, Good for All Ages and featured questions on housing, transportation, education and economic growth. The forum was moderated by an intergenerational panel, including Ken Dixon, reporter, columnist and blogger at Stamford Advocate & Hearst Newspapers; Michael Ego, Professor, Department of Human Development and Family Studies; and Deepika Sivakumar, Student, Chapter President of Delta Phi Epsilon- Gamma Theta. The forum was the first to bring all four candidates, Michael Fedele (Republican), David Martin (Democrat), Kathleen Murphy (Independent), and John Zito, together face to face to answer questions from the panel and a capcity crowd of more than 200 audience members. Watch video of the forum, courtesy of UCONN Stamford, and hear what the candidates had to say before you vote.