university of illinois at chicago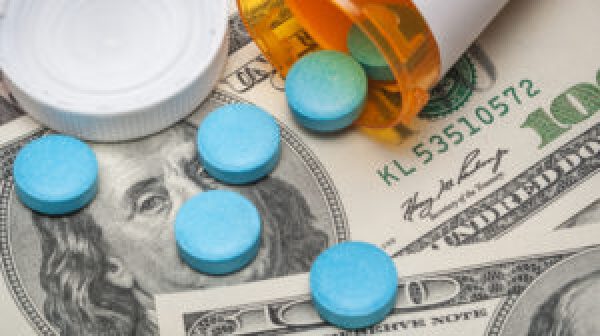 AARP is backing two pieces of legislation aimed at curbing drug prices, by providing those who prescribe them unbiased information on pharmaceuticals and mandating more transparency on how manufacturers set the costs of prescription meds.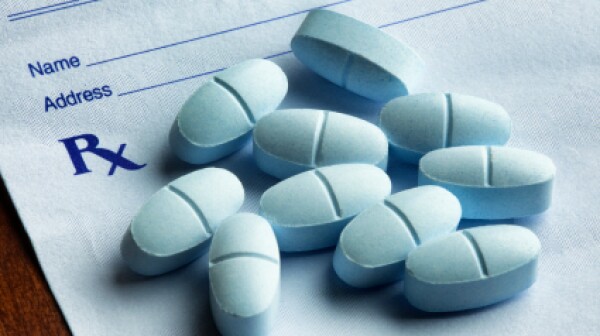 Hi blog readers! It's Heather Heppner back with your weekly health care post. This week I'm focusing on some recent research that helps answer a very important question....Does Medicare Part D really work?