Cheyenne Light, Fuel & Power has asked the Wyoming Public Service Commission (PSC) to approve a 12 percent rate increase for residential electricity customers in Laramie County. The utility wants to use the money to pay for a power plant currently under construction.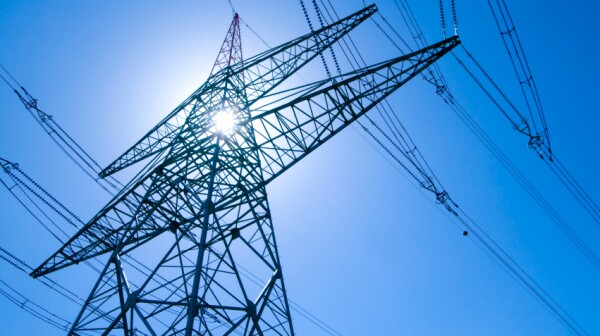 AARP and other consumer advocates worked to block most of a $70 million rate hike proposed by Atlantic City Electric, which provides power to about 547,000 customers. The state Board of Public Utilities decided in June to hold the increase to $25.5 million.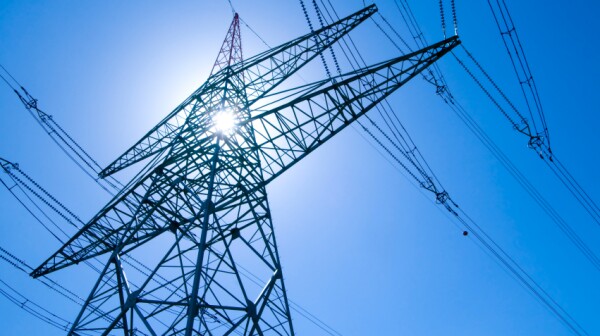 AARP Delaware is fighting a request by Delmarva Power, Delaware's largest utility provider, to raise electricity rates by $42 million.