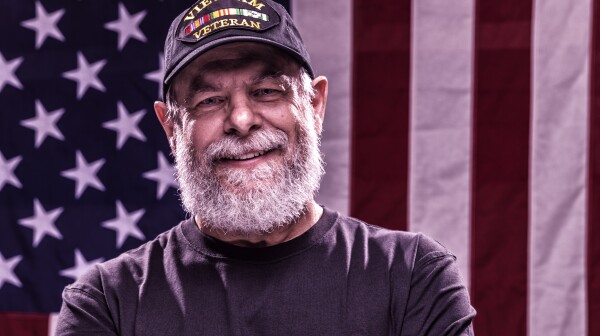 Continuing its longstanding commitment to honor veterans, military and their families, AARP Montana today shared free new career tools that are especially designed for older veterans and military personnel. Montana is home to some 92,244 vets, according to the latest data from the National Center for Veterans Analysis and Statistics, part of the U.S. Department of Veterans Affairs.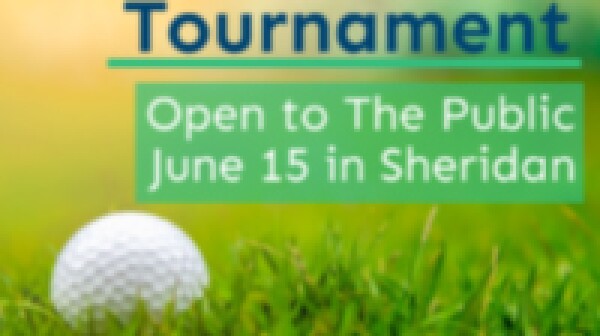 The tournament is open to the public in addition to veterans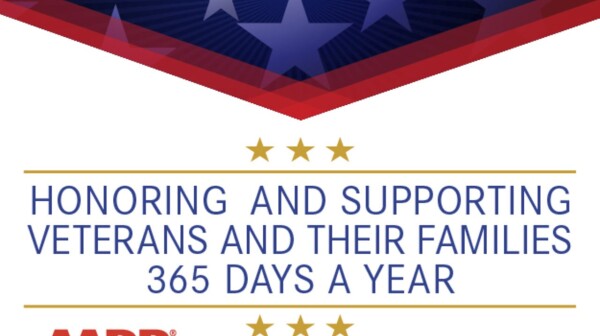 AARP Mississippi is inviting all Veterans in the area to attend the AARP Veterans Town Hall on Thursday, Aug. 31, 2017 from 11:00 a.m. to 1:30 p.m. The free event will be held at the Richland Community Center, 410 East Harper St. in Richland, MS. Veterans may bring one guest. Lunch will be served.