VI Delegate to Congress Donna Christensen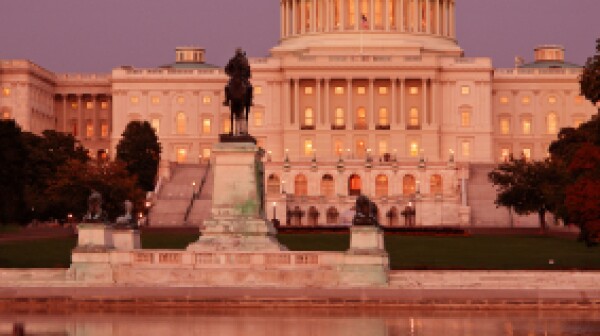 The U.S. territories aren't usually the topic of conversation or a hearing in Congress, but thanks to two companion bills, Congress may soon be addressing new benefits to the outlying territorial jurisdictions.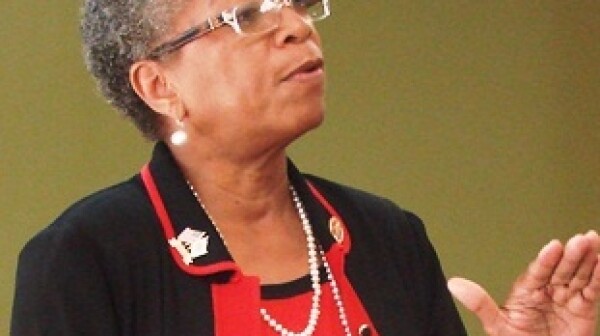 Wednesday, June 26 th Virgin Islands Delegate to Congress, Donna M. Christensen, (D) VI, attended an Energy and Commerce Health Subcommittee meeting of the U.S. House of Representatives where Medicare benefit redesign was being discussed. This redesign specifically involved a proposal to combine Medicare Parts A and B.