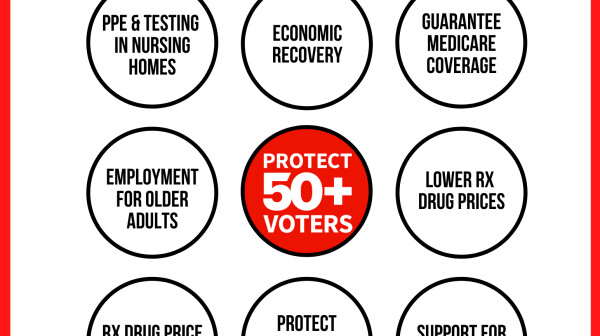 At AARP Virginia, we've come up with a fun way to keep track of where the candidates stand on issues important to voters 50 and older: Debate Watch Bingo! Play at home with your family or compete with friends and family elsewhere.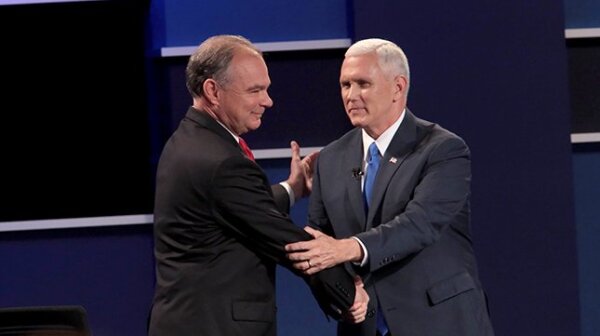 The candidates for Vice President may not have spent as much time talking about Social Security as we would like, but the issue did come up for the first time in a fall debate forum Tuesday night.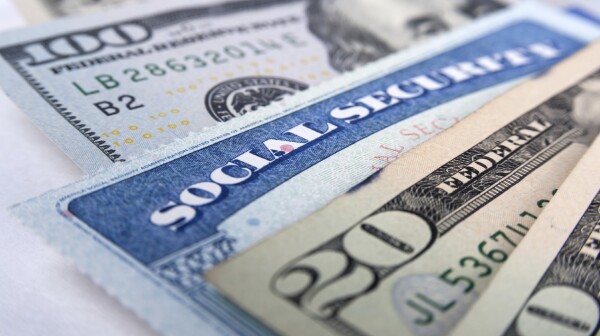 AARP is teaming with the Brown School at Washington University in St. Louis to present a Vice Presidential watch party and Social Security policy discussion on October 4 beginning at 6:00 p.m. The event will take place at the Fox-Clark Forum in Hillman Hall on the Danforth Campus located at the corner of Forsyth Blvd. and Hoyt Drive.