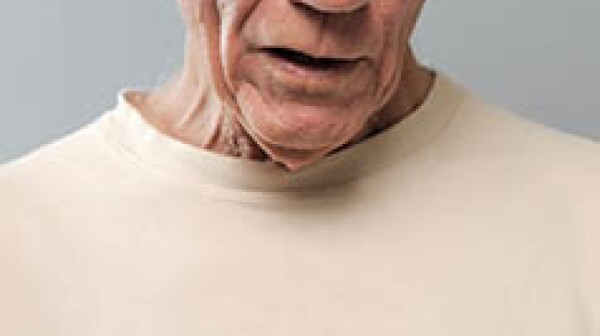 AARP Wyoming is posting videos on issues important to state residents age 50-plus on its new YouTube and Google-plus channels. Topics include the Affordable Care Act, ways to cut Medicare costs and how volunteers are giving back to soldiers. Also available are tips on keeping the brain healthy, saving for retirement and making family reunions memorable.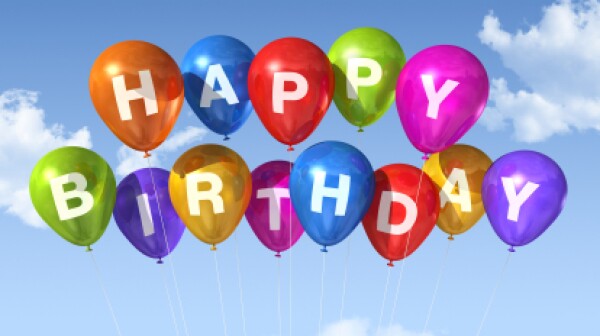 Today, AARP Florida released the first in a "commonsense solutions" series of new videos on the 48th anniversary of President Lyndon Johnson signing Medicare into law on July 30, 1965. Florida has 2,921,481, residents who rely on Medicare for their health care coverage, on average spending 11% of their income on out-of pocket income on their health care costs. AARP's Executive Vice President Nancy LeaMond released the following statement with the video: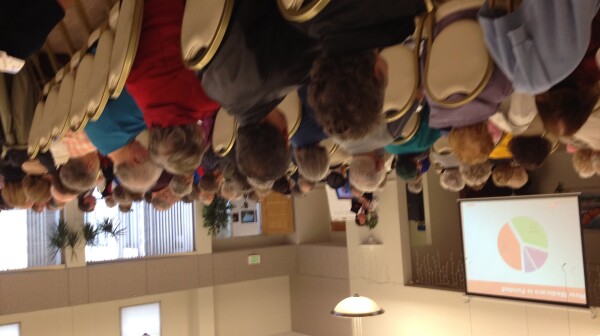 Click here to watch clips of AARP Utah's "You've Earned a Say" conversation filmed in the Clear Channel studios on September 28. Make sure you key in the username kjzz and password kjzzftpo9. Then follow the instructions to get to the videos.