volunteer guardian ad litem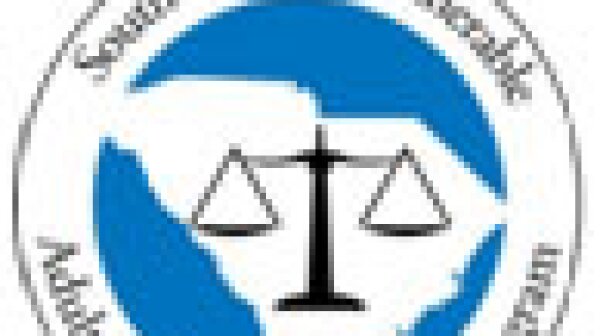 The Office for the Study of Aging is looking for volunteers to join the South Carolina Vulnerable Adult Guardian ad Litem Program (SCVAGAL). Volunteers act as advocates on behalf of abused, neglected or exploited adults under protective service custody in the South Carolina Family Court System.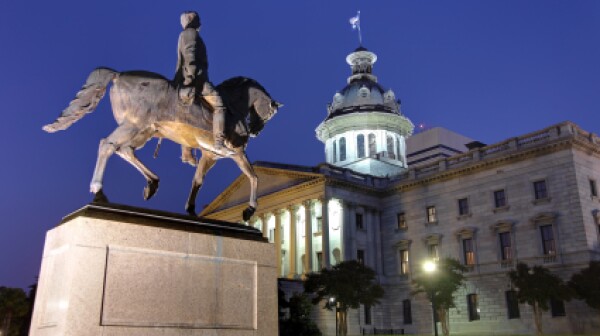 HOME AND COMMUNITY-BASED SERVICES–Improve funding for key home and community- based long-term care programs that help seniors stay in their homes and remain independent. South Carolina ranked 4th in the nation for the most seniors 60 and older at risk of hunger. Now we must fight for Lt. Governor Glenn McConnell's request for $4.7 million so that older folks will not go hungry or miss their doctor's appointments.