volunteer positions for experienced retirees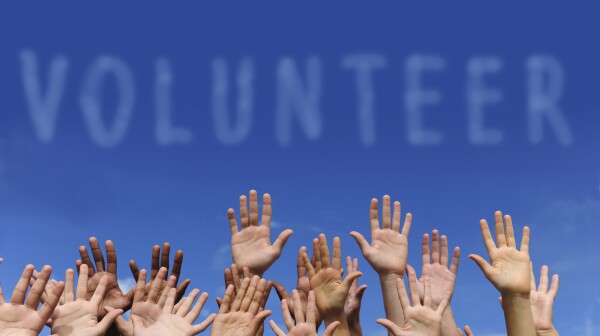 AARP California is looking for our next State President, a top volunteer position that helps provide high-level strategic advice, oversees the Executive Council and diverse volunteer corps, and advocates on behalf of people who are 50 plus.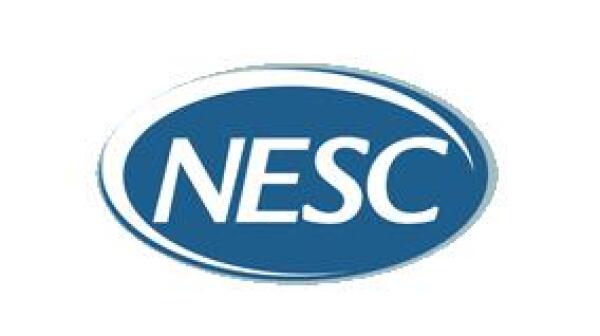 Are you seeking challenging work that enables you to utilize your skills, leadership and professional experience? Want to meet like-minded individuals? Are you seeking flexibility and choice regarding where and when you volunteer your time and expertise?