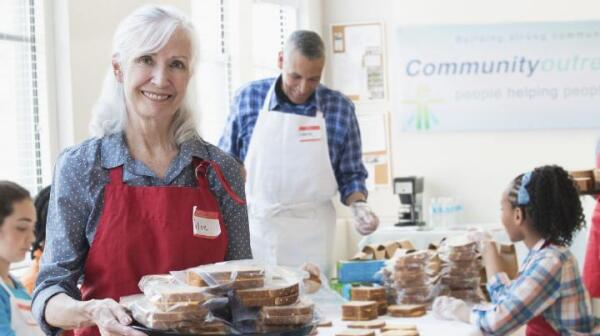 AARP Nebraska is seeking nominations for the 2018 AARP State Andrus Award for Community Service, which honors age 50-plus Nebraskans who are sharing their experience, talent and skills to enrich the lives of their community members.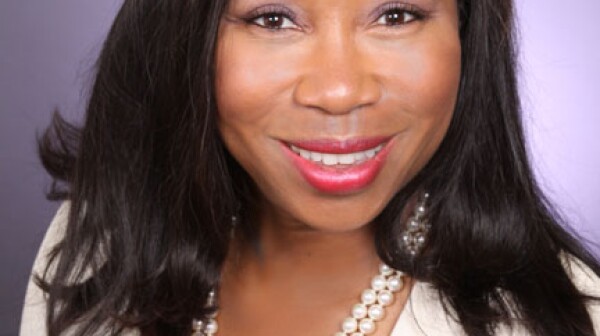 Two of the most famous events of the civil rights movement happened in places I have called home. The Freedom Riders, who sat in at "lunch counters" and helped integrate public buses, are legendary in Mississippi, where I spent my childhood and graduated college. And in Illinois, where I was born, the Chicago Freedom Movement called national attention to the plight of Americans forced to live in slum tenements. In both cases, Dr. Martin Luther King, Jr., the Black history icon I most admire, brought leadership, hope and inspiration to people by leading marches and by expressing their dreams with riveting oratory. The day we lost Dr. King is scorched in my memory; the south side of Chicago, where I lived at the time, seemed to implode around me. At eight-years-old, I can remember the violence and the anger, but my most poignant memory is the grief. I watched my young mother sobbing. She was inconsolable. In our grief, we thought Dr. King's dreams died on April 4th, 1968.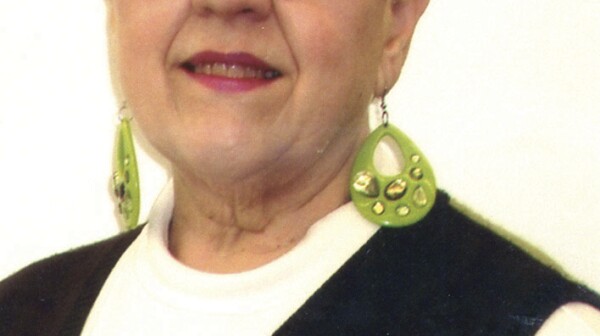 AARP Alabama is pleased to honor its 2012 Andrus Award recipient Nancy R. Lehe, of Talladega. She is a community activist, an advocate for improving education and she volunteers countless hours throughout her community. These acts embody the AARP motto, "to serve, not to be served," and earned her AARP's highest statewide volunteer award.