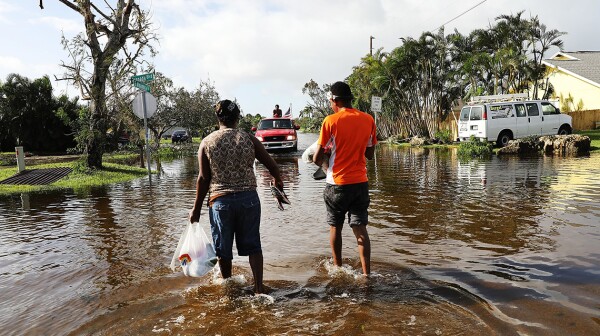 Tallahassee, Fla. – Ever since the winds died down, community and nonprofit organizations have been gearing up and working to provide relief to Panhandle residents hit hard by Hurricane Michael on Oct. 10.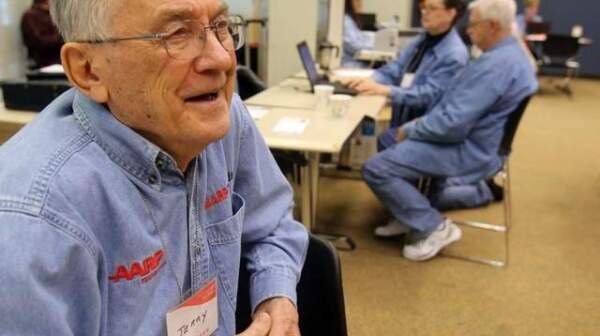 LANSING, MI —AARP Foundation Tax-Aide, the nation's largest free, volunteer-run tax preparation and assistance service, is seeking volunteer tax-preparers in the Lansing area to help residents who need help preparing and filing their 2017 returns.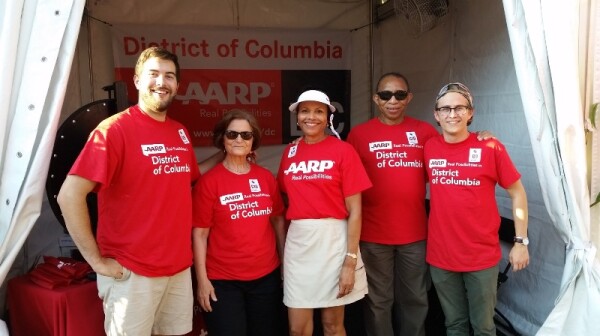 AARP District of Columbia is recruiting for several volunteer opportunities. Looking for an ongoing volunteer experience or a one-time-ONLY activity to put on your schedule? Then check out the list below that can be shaped to suit your schedule. Adults of any age can volunteer with AARP. Please see the volunteer opportunities below. There is a contact person provided for each opportunity.