Walgreens Way to Well Health Tour with AARP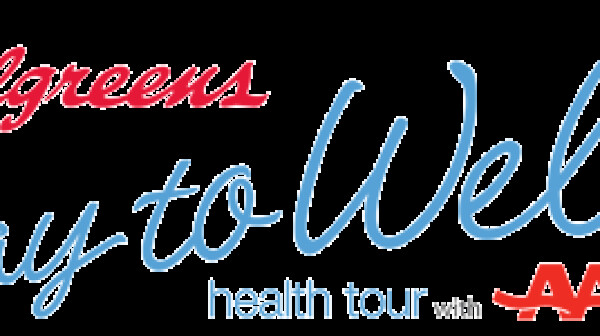 The Walgreens Way to Well Health Tour with AARP will provide free health tests at four Portland locations June 4-7, consisting of three free health tests, valued at over $100, measure 10 key indicators that include total cholesterol, glucose, blood pressure, body mass index, body composition, skeletal muscle, resting metabolism, visceral fat, real body age and body weight. The tests are administered to adults age 18 years and older by certified wellness staff and can be completed in approximately 20 minutes. Visitors also have access to free educational information on a variety of health and wellness issues that are available in both English and Spanish. Additionally, all participants will receive a free one-year AARP membership.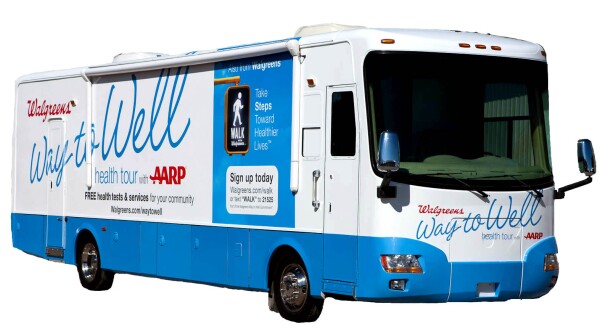 Tour Bus providing health tests, assessments, education and consulting services for FREE!