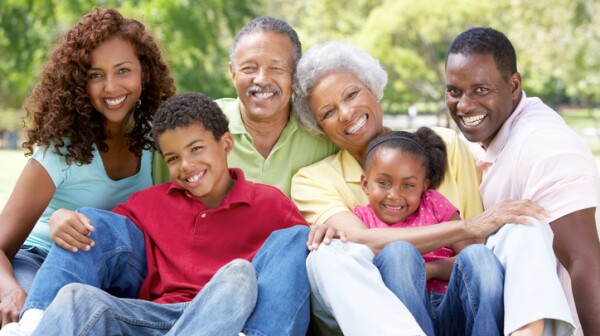 Walk with AARP at the 15 th Annual African American Male Wellness Walk on Saturday, August 11. Taking place in Livingston Park in Columbus, the event starts with free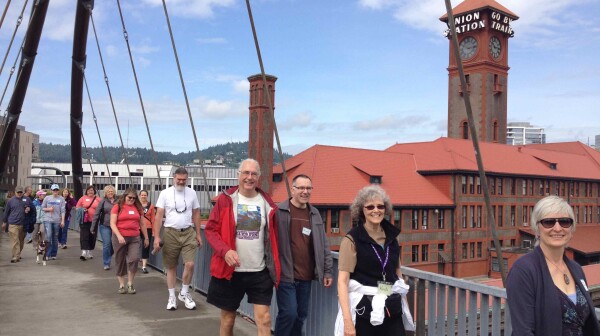 Did you know that a typical pair of sneakers will last 500 miles? Put a few miles on those walking shoes and join AARP for a series of guided walks in Portland-area neighborhoods called NeighborWalks.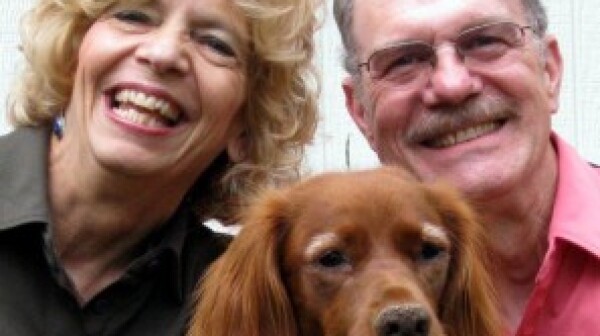 You're walking your dog on a fine spring day, enjoying the exercise and the warmer weather, when your dog spots another dog walking straight toward you. Your dog begins to bark, pulls at the leash, lunges for the other dog, acting as though he's ready for a fight. What do you do?