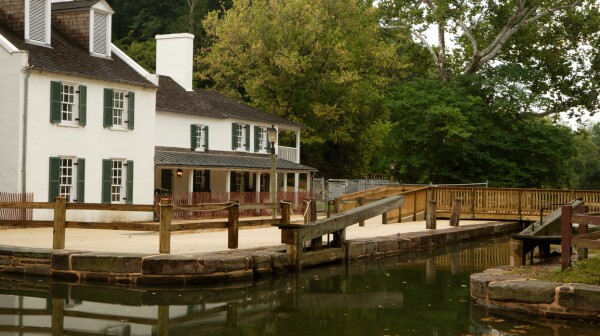 July 24 update: the registration website is now live! Register now for the event.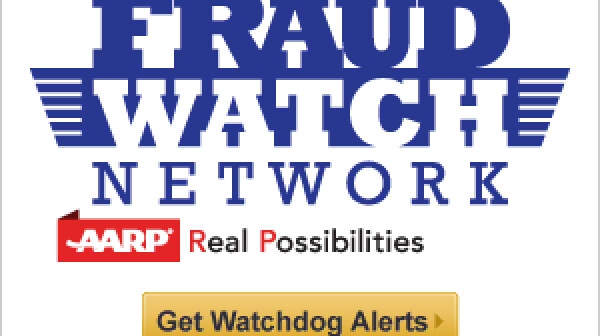 Iden tity theft, investment fraud, and scams rob millions of Americans of their hard-earned money. Last year, 13 million people were victims of identity theft alone—that's one person every 2 seconds. Wouldn't you say that all of your hard earned money should remain with you and not at the hands of con-artists and identity thieves? We do, too! Learn how to spot common fraud tactics and how to join the AARP Fraud Watch Network, a collaborative resource from AARP and our members to warn about scams in your community, at one of two free "scam jam" events on September 28 in both Hagerstown and McHenry, MD.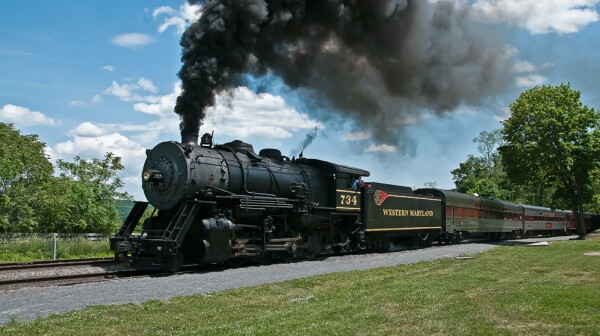 The Roadshow has now ended. Thank you to all attendees who came to one or more of our 2015 events!