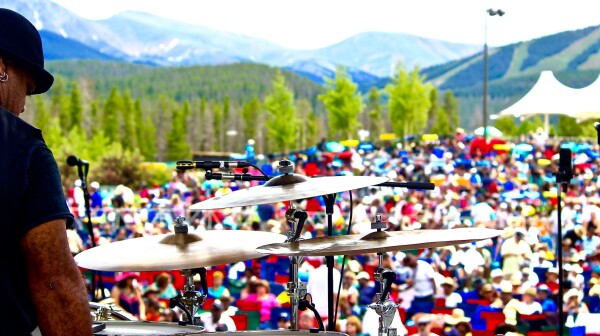 Join AARP Colorado at the 37th Annual Winter Park Jazz Festival, July 20-21, 2019, at Rendezvous Events Center in Winter Park, Colorado. Check out the 2019 lineup here.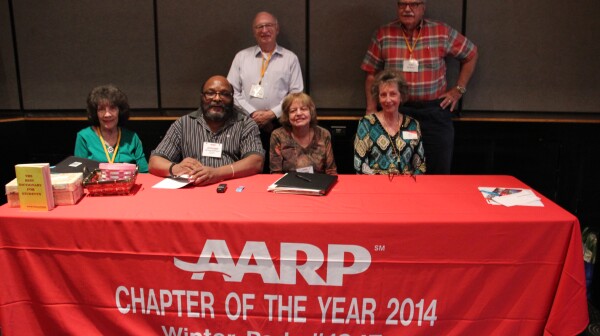 Written by Cathy Kerns, AARP Florida's Executive Council member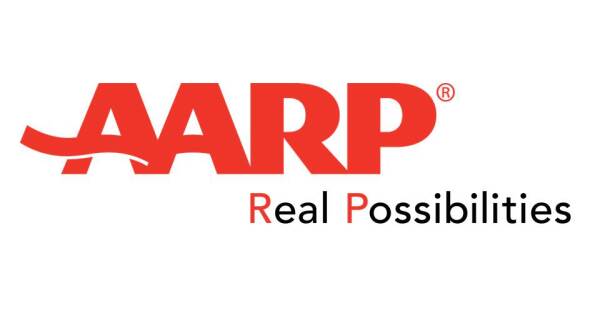 AARP members and their guests may receive discounted admission to the Winter Park Jazz Festival July 19 and 20 in Hideaway Park in Winter Park, Colo. All gates open at 10 a.m. Music starts at noon and ends at 6 p.m. on both days.