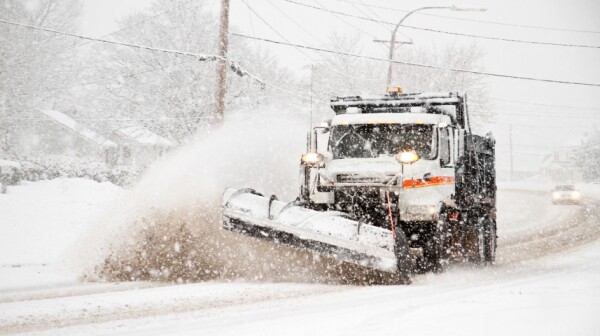 After the winter we experienced last year, finding a reliable snow removal service will be at the top of most people's lists. Unfortunately, there are also plenty of scammers out there, ready to sign you up for the service, take your money, and never do any work.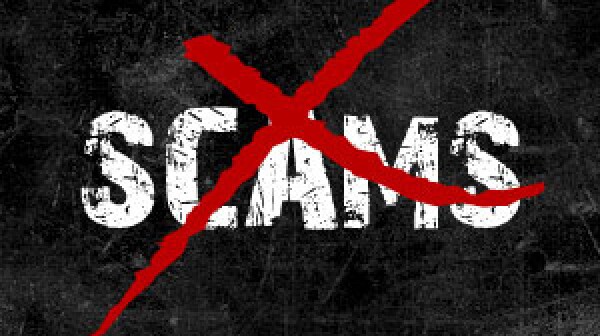 If you're an avid user of your fireplace during the winter then it's important to have your chimney swept before the cold weather truly sets in.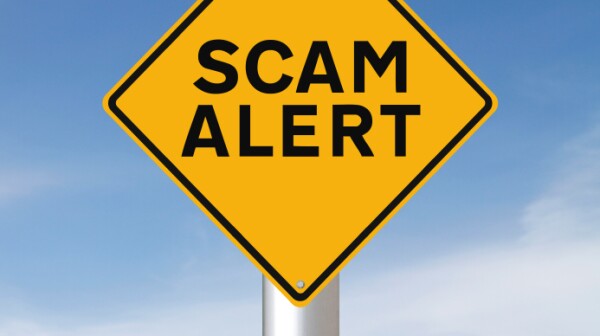 The cold November weather is starting to make its mark, causing an increasing need to turn on the heat in our homes. This means that it's important to become aware of some common winter scams that could come across your path.