AARP Tennessee
Giving 50+ Tennesseans news they can use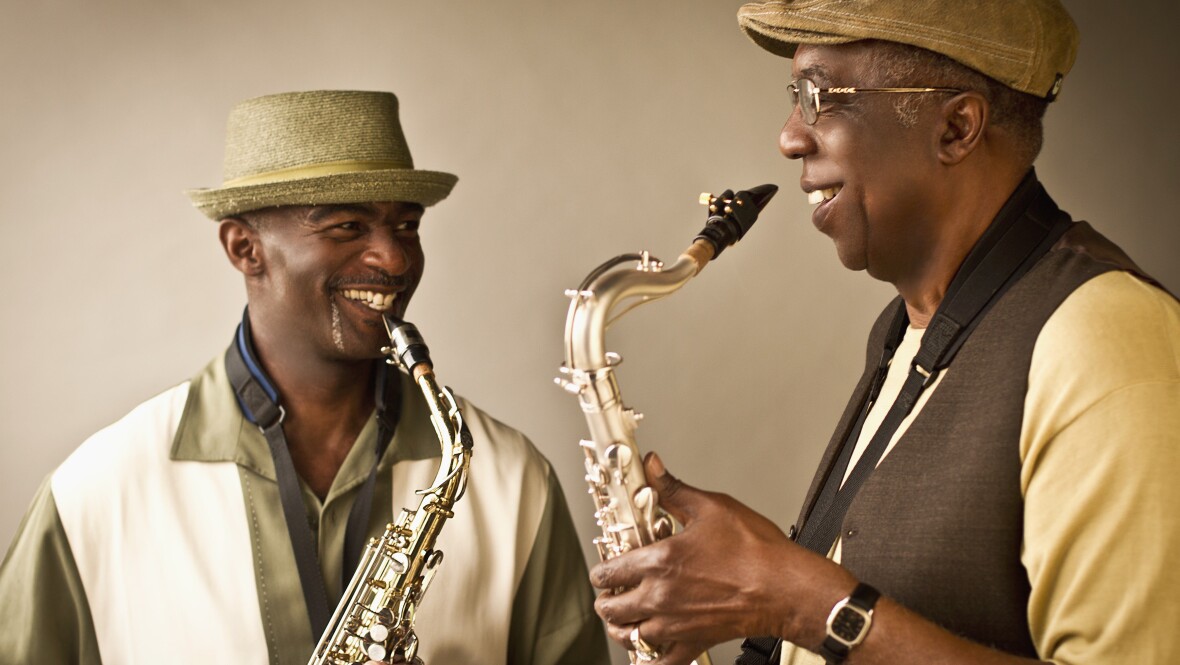 JUN 11, 2021
This June, AARP proudly celebrates Black Music Month—a time to recognize and applaud the rich impact of African American music on our country's history. Over the centuries, Black music has evolved and triumphed, not only shaping America's traditions but also preserving the experiences and culture of the Black community. From joy and success to pain and perseverance, Black artists continue to create emotional content with palpable lyrics and rhythms that unite and inspire millions.
APR 16, 2020
View the latest information and articles from AARP Tennessee.
JUN 8, 2021
A guide to when, where and whether to get a COVID-19 vaccine
JUN 1, 2021
We know that caregiving from someone with dementia is a labor of love. AARP Tennessee invites you to join us in a monthly virtual Caregiver Café with Lori Bishop, a certified trainer for the Rosalynn Carter Institute for Caregiving.