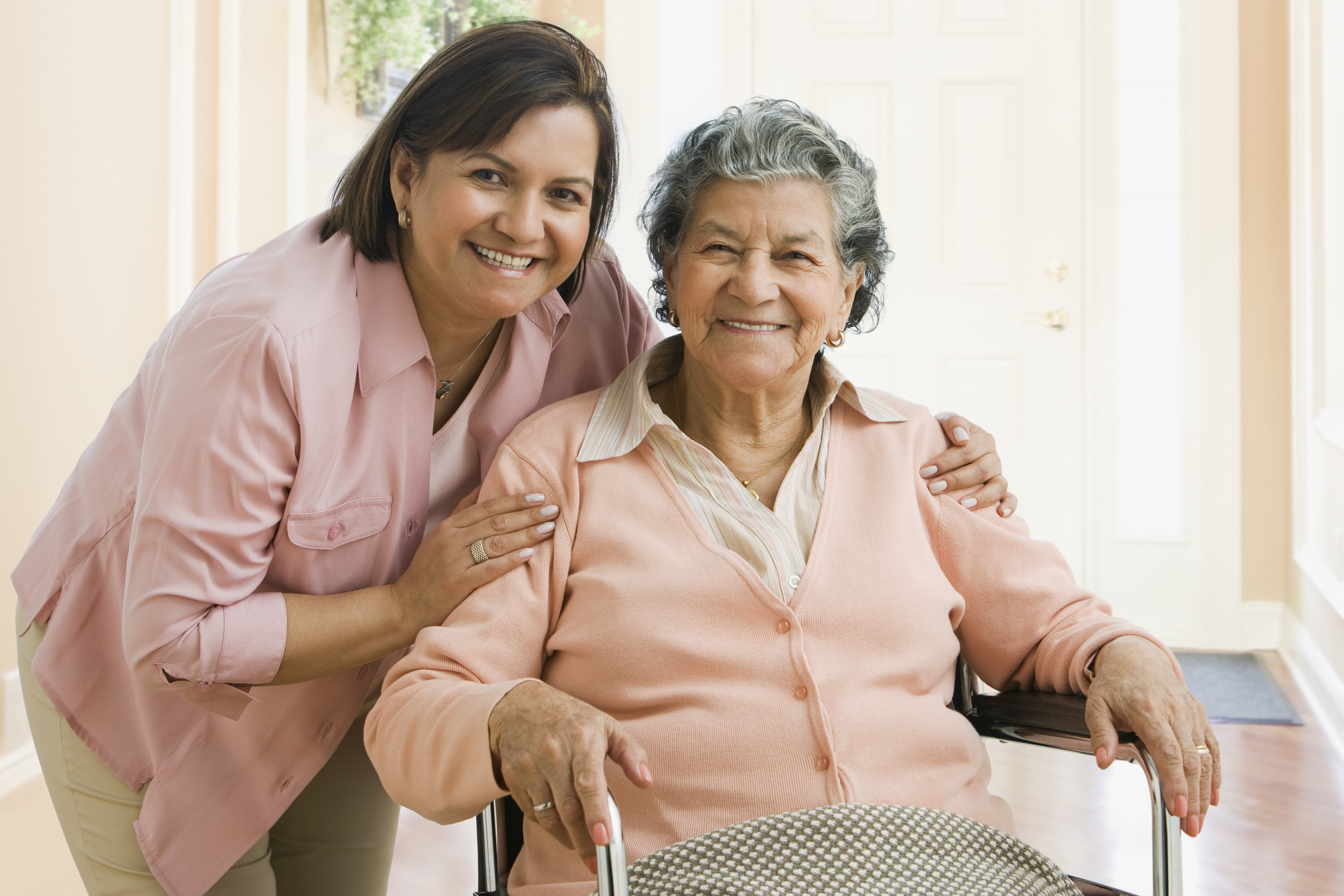 Caregiving may be one of the most important, and challenging, roles you'll ever take on. No matter where you are in your caregiving journey — starting to plan; taking care of a family member in your home, in a facility, or from a distance; or managing end-of-life caregiving responsibilities — having resources at your fingertips will make the process easier.

AARP developed this family caregiver guide with you, the caregiver, in mind and as a starting point to help you find the services and support you might need throughout your journey.

To order a print copy of this online guide, call the toll-free AARP Family Caregiving Resource Line at 877-333-5885 and indicate which state(s) you would like to receive. A copy will be mailed to you.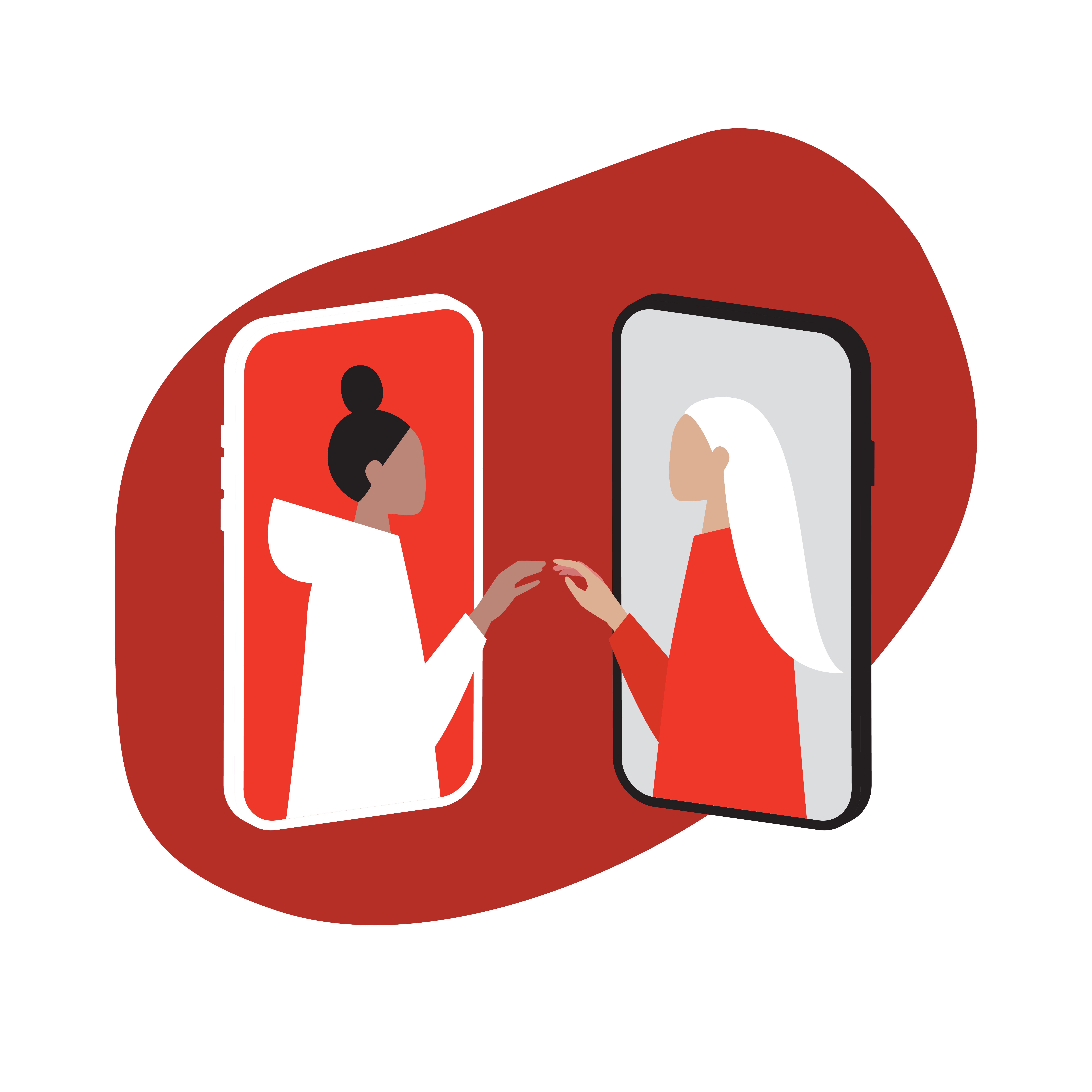 General Resources

Tennessee Commission on Aging and Disability (TCAD) (615-741-2056)


The TCAD is the state agency on aging; it provides leadership on aging issues on behalf of older persons in the state. Through programs, resources and organizations, TCAD strives to protect and ensure the quality of life and independence of older Tennesseans and adults with disabilities.
Alzheimer's Association (800-272-3900 24/7 Hotline)


The Alzheimer's Association provides education and support for people diagnosed with Alzheimer's, their families and caregivers, including a 24/7 hotline for emergency placement, local resources, wandering issues, communication tips, behaviors and overall basic information.
Health Resources

Tennessee Department of Health (tn.health@tn.gov)


The Tennessee Dept. of Health protects, promotes and improves the health and well-being of people in Tennessee. The department offers safety and emergency preparedness resources, fitness and nutrition information, and resources for healthier living.
TennCare (800-342-3145)


TennCare is the state's managed Medicaid agency that serves more than 1.4 million Tennesseans including low-income individuals such as pregnant women, children, caretaker relatives of young children and older adults and adults with disabilities. Its continuing mission is to improve lives through high-quality, cost-effective care.
Tennessee Office of eHealth


The Office of eHealth is to connect health-care professionals and organizations to provide accurate and useful health-related data and information to improve Tennessee's health care quality, safety, transparency and efficiency.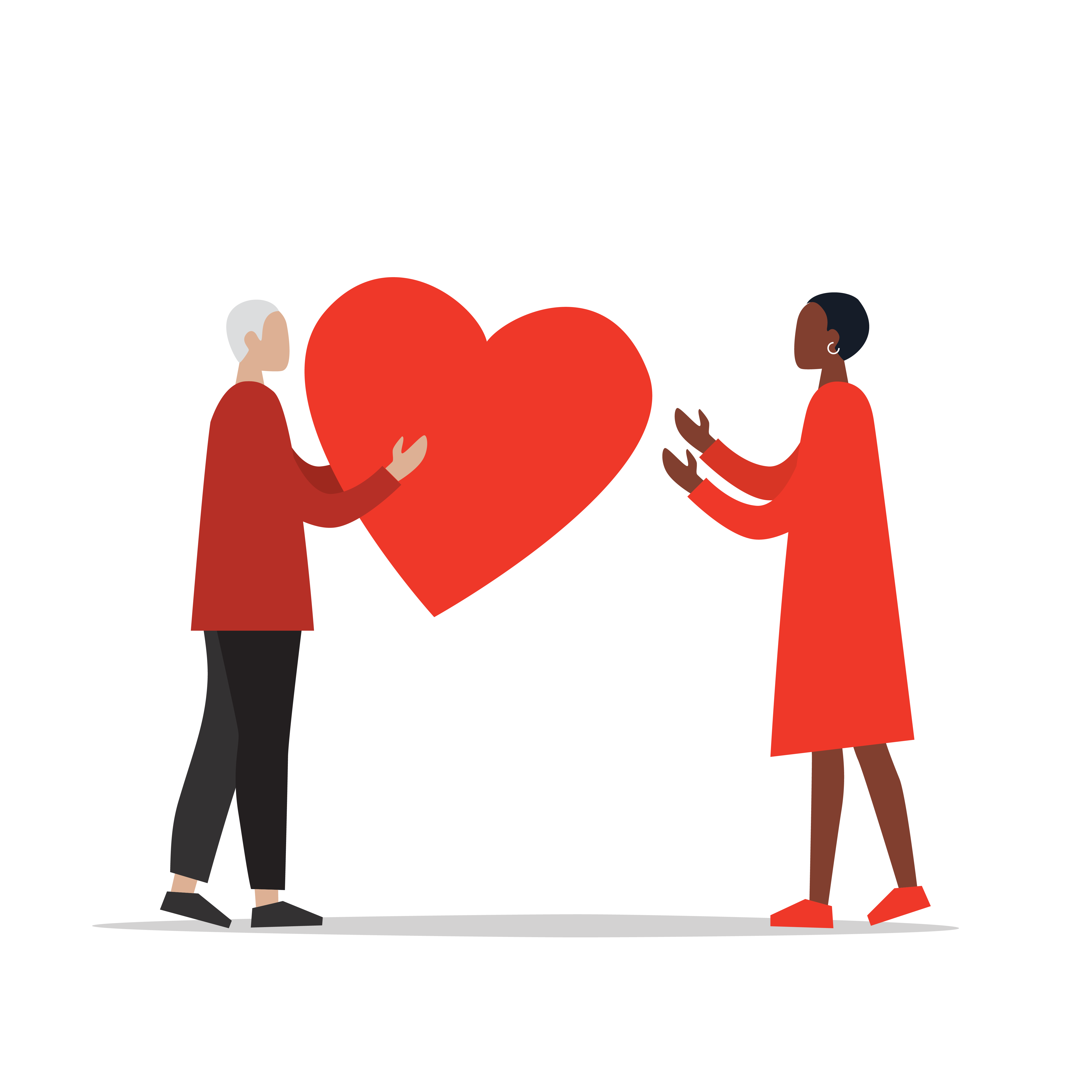 Home- and Community-Based Resources

Tennessee Home and Community Based Services (HCBS) (866-836-6678)


HCBS, which is housed with the Commission on Aging and Disability, HCBS provides adults age 60 and over and adults with physical disabilities an alternative to long-term care facilities. Two programs — OPTIONS for Community Living and Title III-B — are offered through HCBS and include homemaker services, personal care and home-delivered meals.
Financial Resources

AARP Foundation's Benefits QuickLINK


Find public benefits that can help you pay for food, medicine, health care, utilities and more by using AARP Foundation's Benefits QuickLINK tools.

Tennessee Department of Economic and Community Development (615-741-1888)


The Department of Economic and Community Development helps attract new investment and expansions to increase the state's economic growth and works with Tennessee companies to facilitate expansion to increase high-quality jobs.
Tennessee Department of Financial Institutions (615-741-2236)


The Department of Financial Institutions regulates a host of financial institutions, including banks, credit unions, trust companies, insurance premium finance companies, mortgage lenders and brokers. Its goal is to create a strong financial services system for businesses so they can succeed and serve their communities.
Tennessee Department of Human Services


The department is responsible for administering numerous services throughout Tennessee, including Families First, the state's Temporary Assistance for Needy Families (TANF) program, food stamps (now known as the Supplemental Nutrition Assistance Program or SNAP), child support, child care licensing, child care assistance, adult protective services, and rehabilitation services.
Legal Resources

Justice For All (615-741-2687 or 844-435-7486 toll-free.)


A Tennessee Supreme Court initiative, Justice For All was created for people who cannot afford a lawyer and need legal help in civil cases.

Workplace/Employer Resources

Tennessee Labor and Workforce Development (844-224-5818)


The Department of Labor and Workforce Development offers resources and assistance for employers, employees, job seekers and those who are temporarily unemployed. The department also offers a robust curriculum of training and educational opportunities for those wanting to enhance their abilities or learn new skills.
Transportation Resources

Senior Volunteer Transportation Network – MyRide TN (Keita Cole, Program coordinator: 731-668-6451 | 844-803-0169 option 3 | kcole@swtdd.org)


Housed under the Commission on Aging and Disability, the Senior Volunteer Transportation Network is a coalition of volunteer transportation programs throughout the state. Volunteer drivers use their personal vehicles to assist Tennesseans 60-plus with essential rides in their communities. Those trips may be to doctors office, pharmacy, grocery shopping, beauty/barber shop and social events. Rides are provided Monday-Friday and priority is given to doctor appointments. Volunteer drivers are always needed; contact a program coordinator in your region.
Housing Resources

Tennessee Housing Development Agency (615-815-2200 800-228-THDA)


THDA is Tennessee's housing finance agency. It provides fixed rate mortgage loans for first-time home buyers, veterans and some repeat home buyers, and promotes the production of more affordable new housing units for very low-, low- and moderate-income individuals and families in the state. THDA can also provide foreclosure assistance.
Senior Housing Network (800-304-7152 | 855-999-4938 toll-free)


The Senior Housing Network helps older adults find housing that will meet their current and future care needs — such as home care, assisted living or other types of care — while allowing the most active and social lifestyles possible.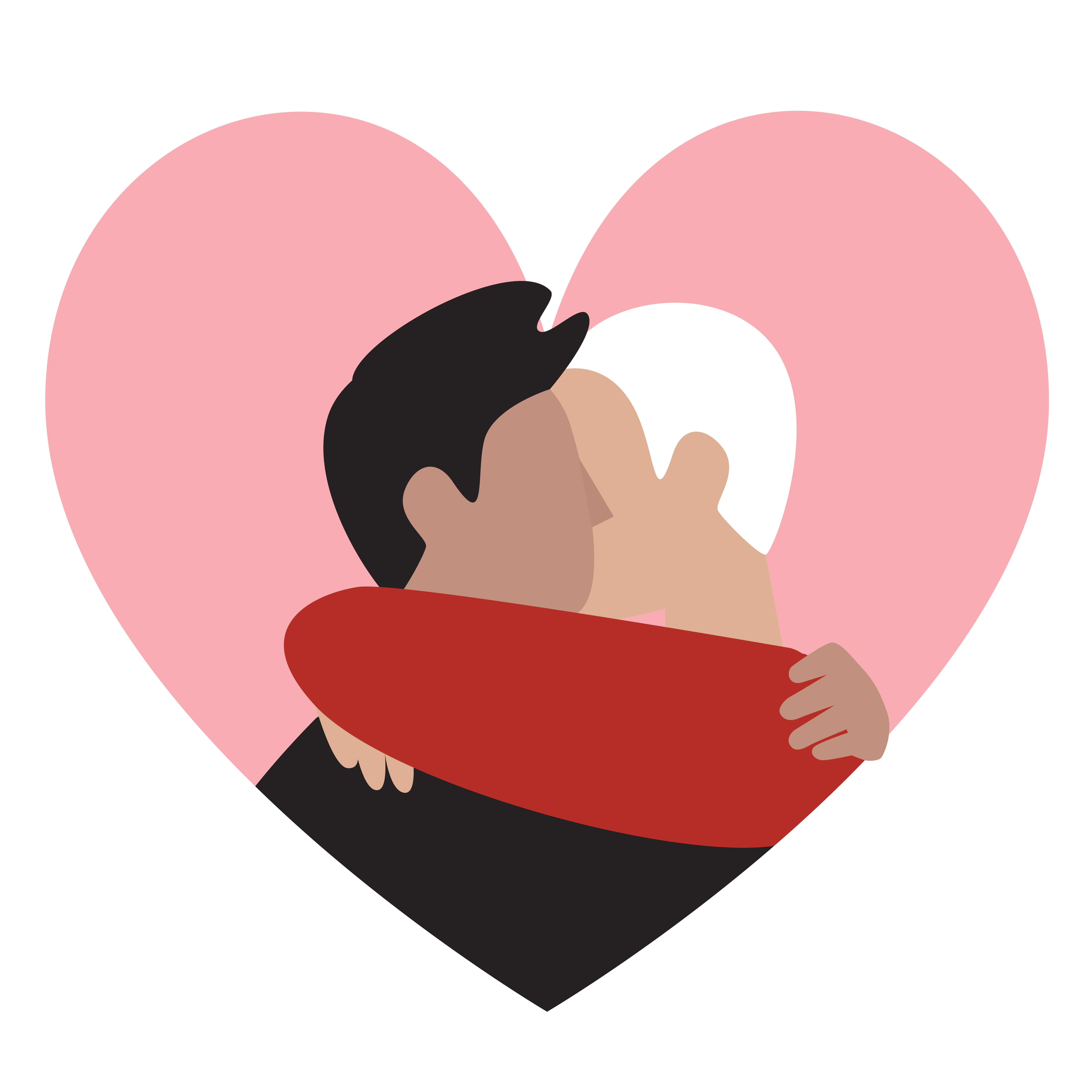 Specific Audience Resources

AARP Caregiving Guides


AARP offers free caregiving guides for specific audiences, including guides for military families and LGBT individuals. The guides, also offered in Spanish and Chinese, are designed to help develop and implement a caregiving plan.

Tennessee Department of Veterans Services (615-741-2345)


TDVS serves as liaison for veterans and their families to connect them with resources and services that improve their quality of life, access to education, business resources and high-quality jobs. Veterans Resource Coordinators help veterans and their families file claims for federal benefits and connect customers with federal, state and local resources.
Tennessee Human Rights Commission (615-741-5825 | 800-251-3589)


The Human Rights Commission is an independent state agency that enforces the state's anti-discrimination laws — the Tennessee Human Rights Act and the Tennessee Disability Act — by educating the public and investigating those who violate the laws.
Care for Caregivers

Community Connections


AARP Community Connections is a new website that offers steps to get or give help. You can organize online mutual aid groups to stay connected, share ideas and support those in need.
Create the Good


Create the Good connects people with volunteer opportunities and project ideas to share their life experiences, skills and passions in their communities.
AARP Resources for Family Caregivers

AARP Family Caregiving Website (en español: aarp.org/cuidar)


AARP's Family Caregiving website is your one-stop shop for tips and tools to help you care for a loved one. It has valuable information about handling medical issues, health records and advance directives, home safety, financial and legal issues, caregiver life balance and much more.
AARP Family Caregiving Resource Line (877-333-5885 toll-free, en español: 888-971-2013 toll-free)


Connect with a real person and learn how to access local resources via our toll-free family caregiving hotline.
Community Resource Finder


Community Resource Finder, a joint service from the Alzheimer's Association and AARP, is a database of dementia- and aging-related resources powered by Carelike. The online tool makes it easy to find local programs and services.
I Heart Caregivers


Join the thousands of family caregivers who have shared their experiences through AARP's storytelling initiative, I Heart Caregivers. Your story will help AARP continue to fight for more support for family caregivers.
AARP HomeFit Guide


The AARP HomeFit Guide can help individuals and families make their current or future residence age-friendly. It can also help elected officials, policymakers and local leaders learn about and advocate for the types of housing features and designs that communities need so that their residents can live safely and comfortably and thrive.
If you have thoughts about how AARP can improve this resource guide, we invite you to go to aarp.org/preparetocaresurvey (en español: aarp.org/encuestacuidador).