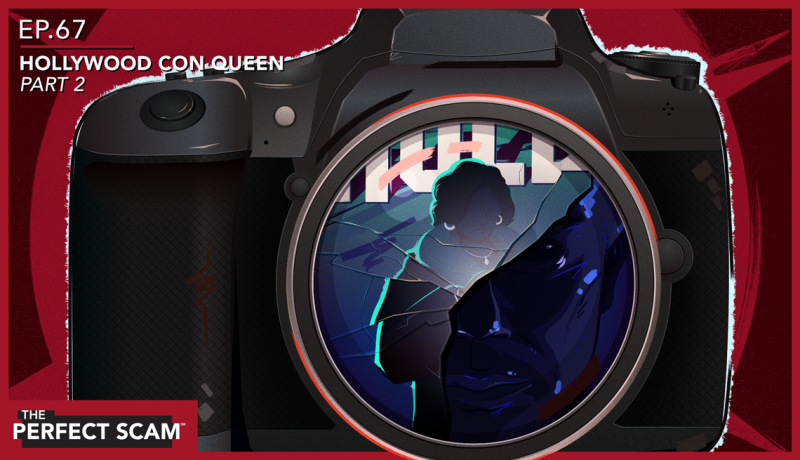 Celebrity photographer Joe Scarnici spent thousands of dollars trying to complete an assignment in Indonesia for someone posing as billionaire Christina Ong. Another photographer, Carley Rudd, had a similar experience with a person claiming to be Wendi Deng. Comparing notes, they realize they are caught up in a scam that has been weaving its way through Hollywood freelancers. Investigators pick up the case, trying to decipher who is behind the scam and why they're doing it.



AARP's Fraud Watch Network can help you spot and avoid scams. Sign up for free "watchdog alerts," review our scam-tracking map, or call our toll-free fraud helpline at 877-908-3360 if you or a loved one suspect you've been a victim.

How to listen and subscribe to AARP's podcasts
Are you new to podcasts? Learn how to subscribe to AARP Podcasts on any device.