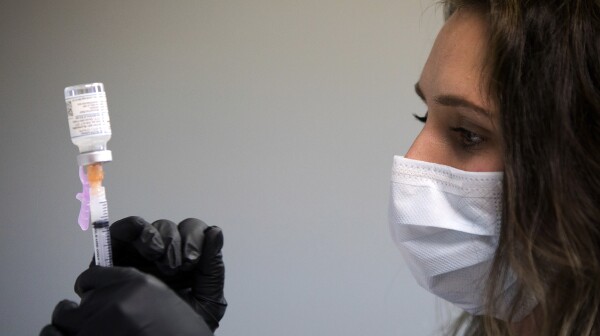 A guide to when, where and whether to get a COVID-19 vaccine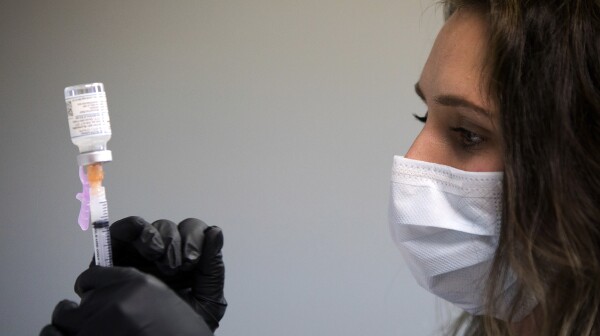 Una guía sobre cuándo y dónde recibir la vacuna contra la COVID-19.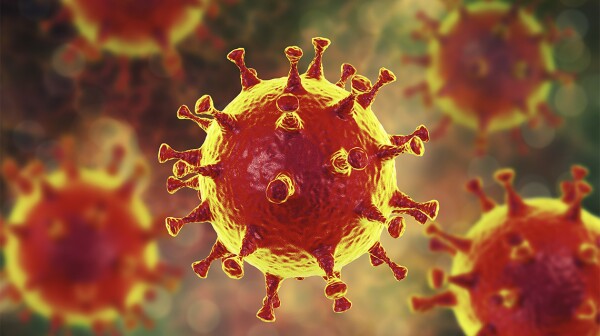 Looking for the latest information about COVID-19 in Tennessee? There are lots of reliable resources available and AARP Tennessee wanted to put them in one place for easy reference.